Worst ghost photo ever
Read more at Boing Boing
Read more at Boing Boing
Read more at Boing Boing
---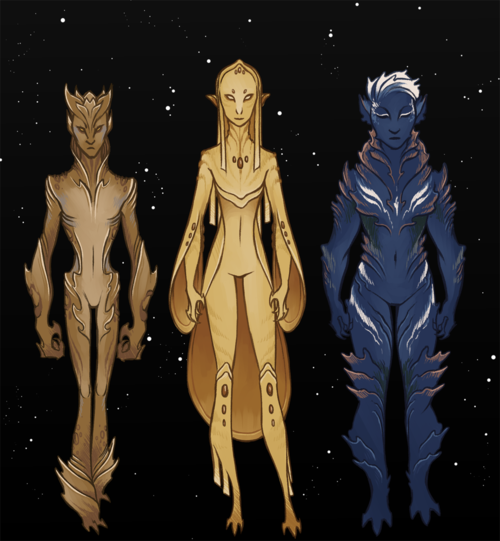 Alberta College of Art and Design student Mary, AKA Thoughts Up North, created these fantastical characters based on the planets of our solar system: "The colors are all based off the planets' true colors, and the designs are a mix of the names' mythos and Holst's "The Planets" suite.
---
From Jimmy Kimmel Live last night. [Video Link]
---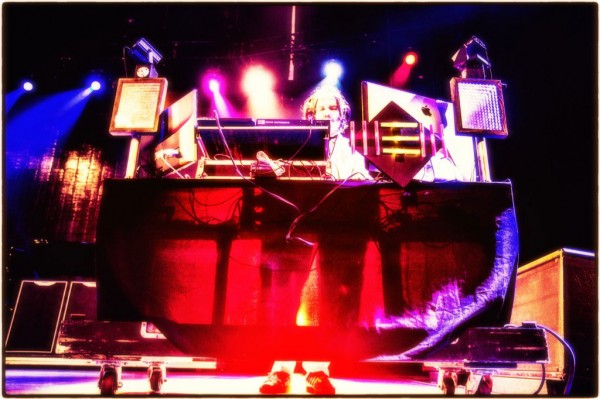 DJ Chris Holmes, who works with Paul McCartney and often performs deejay sets as an opening act for "Macca's" live shows, shares a real gem with us: a Soundcloud mix to beat them all.