Read more at Boing Boing
Read more at Boing Boing
Read more at Boing Boing
---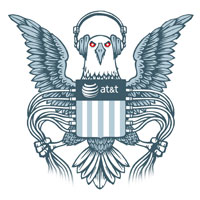 Alan writes, "In a formal response to a motion by shareholders to get a vote requiring AT&T to publish a transparency report the telecom giant has said, essentially, it's none of your business."
The response claims that the decision (not) to publish a transparency report is a matter of normal business operation and so should not be the subject of a shareholder vote.
---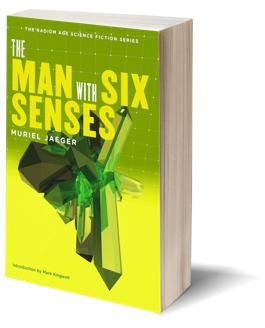 Hilowbrow publisher Joshua Glenn released a new book in his Radium Age Science Fiction Library series, a gorgeous paperback edition of Muriel Jaeger's long-unobtainable thriller The Man with Six Senses.