Read more at Boing Boing
Read more at Boing Boing
Read more at Boing Boing
---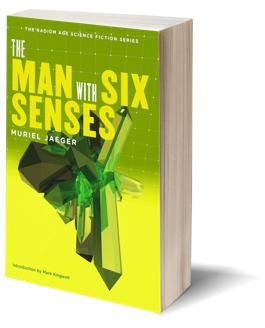 Hilowbrow publisher Joshua Glenn released a new book in his Radium Age Science Fiction Library series, a gorgeous paperback edition of Muriel Jaeger's long-unobtainable thriller The Man with Six Senses.
---

Mark Burnett, whose work has been featured here before, has used lists of leaked passwords to compile a master list of the 10,000 worst passwords (with accompanying wordcloud, see above); an astonishing 91 percent of all passwords used appear in the top 1000.
---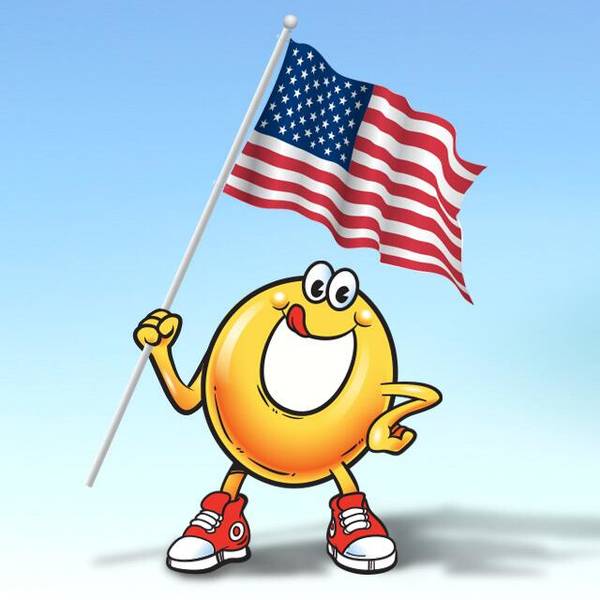 Spaghetti-Os commemorated Pearl Harbor in a special way, prompting a special twitterstorm of parodies -- click through for a selection:
And here I thought the evening was winding down, but then...