Hand-carved replica Campagnolo derailleur in walnut
Read more at Boing Boing
Read more at Boing Boing
Read more at Boing Boing
---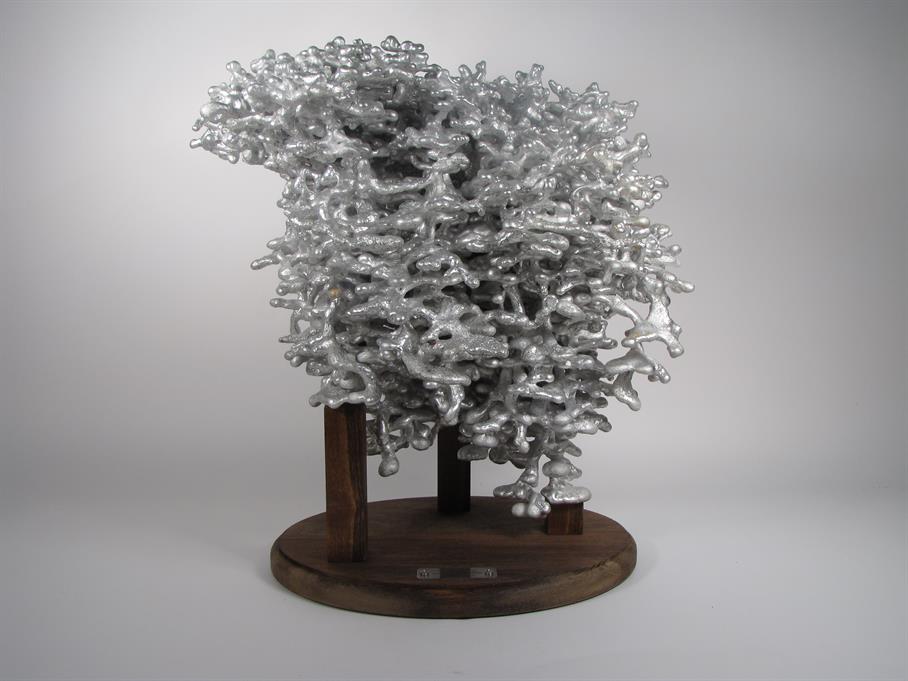 Anthill Art fills ant colonies with molten aluminum, creating massive, intricate castings of the architecture of the ants' nests. They're for sale on Ebay (surprisingly cheap, too), and they're spectacular.
---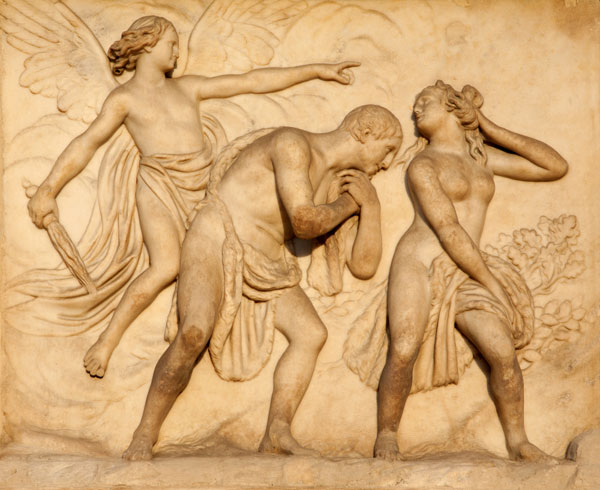 One year ago today 76 things banned in the Bible, most of which are punishable by death: Tumblr listing things banned in Leviticus, the banny-est of all scriptures.
---

Richard from the Electronic Frontier Foundation sez, "EFF's Power Up Your Donation matching campaign starts today. Anyone who donates to the campaign in the next week will have their gift matched from a pool of challenge grants.