Read more at Boing Boing
Read more at Boing Boing
Read more at Boing Boing
---

Stewart Butterfield tells how a few million dollars worth of art, created for a beloved massively-multiplayer game, ended up in the public domain after its death.
---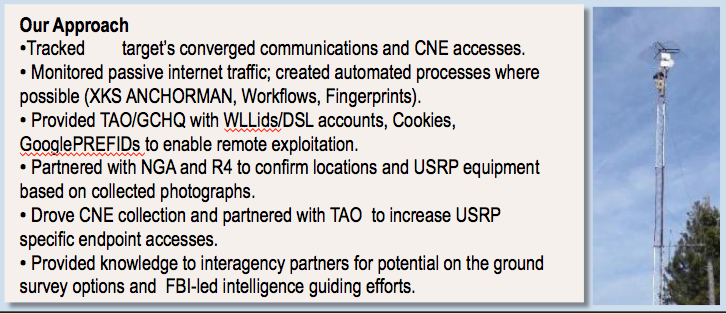 A new set of leaked NSA slides from the Snowden trove was published in the Washington Post today, detailing NSA/GCHQ's use of Web cookies (including Google's PREF cookie) to uniquely identify people as they move around the Web, in order to target them and compromise them.
---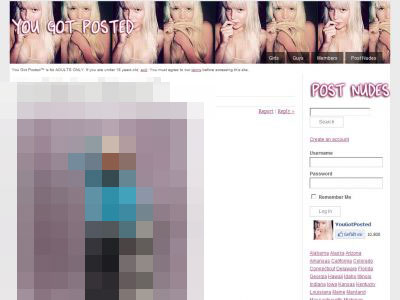 California State Attorney General Kamala D. Harris today announced the arrest of a man said to have owned and operated a so-called revenge porn website.