Read more at Boing Boing
Read more at Boing Boing
Read more at Boing Boing
---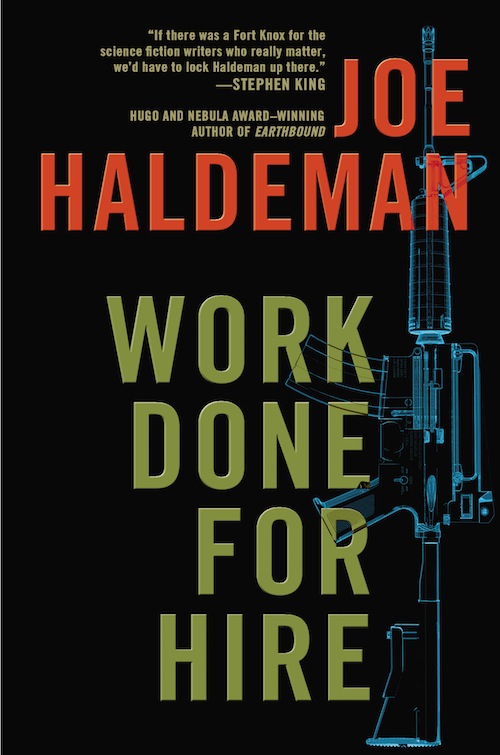 Tor.com has an excerpt from Work Done For Hire, a new thriller from Joe Haldeman, forthcoming in January. Haldeman is the author of numerous science fiction classics, including The Forever War, and is a titan in the field.
---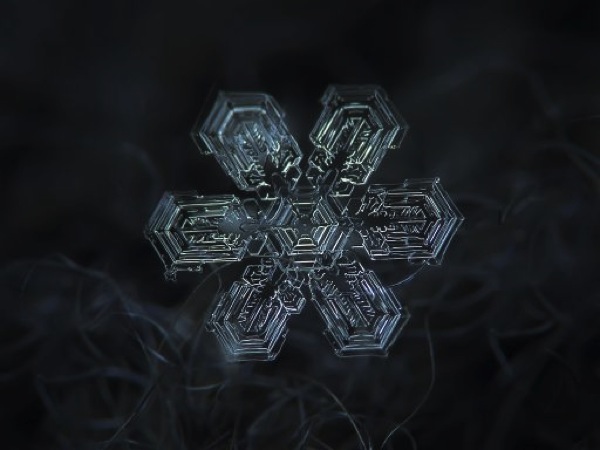 Russian photographer takes absolutely stunning photos of snowflakes on his balcony using an old point-and-shoot camera with a vintage USSR Helios lens mounted in reverse for extreme macro functionality.
---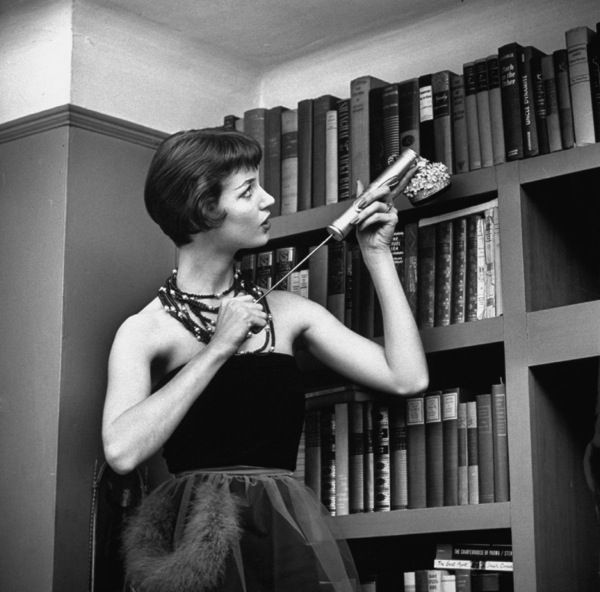 "Spray gun is coated with gilt and trimmed with bee and flowers, can be used on household pests when company is around." Go here for more wonderful gifts from 1953 that LIFE magazine deemed were "far better to give than to receive."