Read more at Boing Boing
Read more at Boing Boing
Read more at Boing Boing
---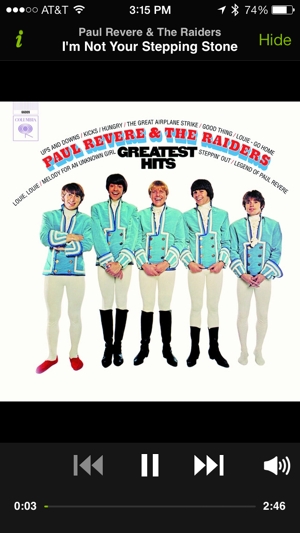 I use the ad-supported version of the Spotify digital music service on my desktop computer. The mobile app cost $10 a month, which isn't bad, but between Pandora and WFMU's app, I am able to live without it and save a bit of money.
---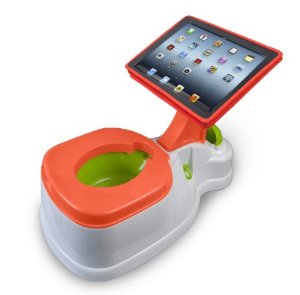 Reasons My Son Is Crying declared the CTA Digital 2-in-1 iPotty with Activity Seat for iPad to be the worst toy of 2013.
---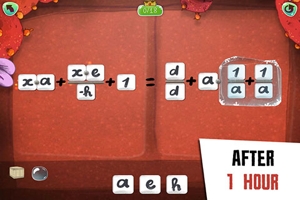 I'm a huge fan of the Uncle Mark Gift Guide and Almanac, published yearly by Mark Hurst, the founder of Creative Good.