The good news about Chinese smog
Read more at Boing Boing
Read more at Boing Boing
Read more at Boing Boing
---

Outstanding social scientist danah boyd has founded a new thinktank (or "think/do-tank") called The Data & Society Research Institute, based in New York City, and devoted to critical analysis of big data, and "social, technical, ethical, legal, and policy issues that are emerging because of data-centric technological development." It's well-funded, with an exciting mission, and they're hiring.
---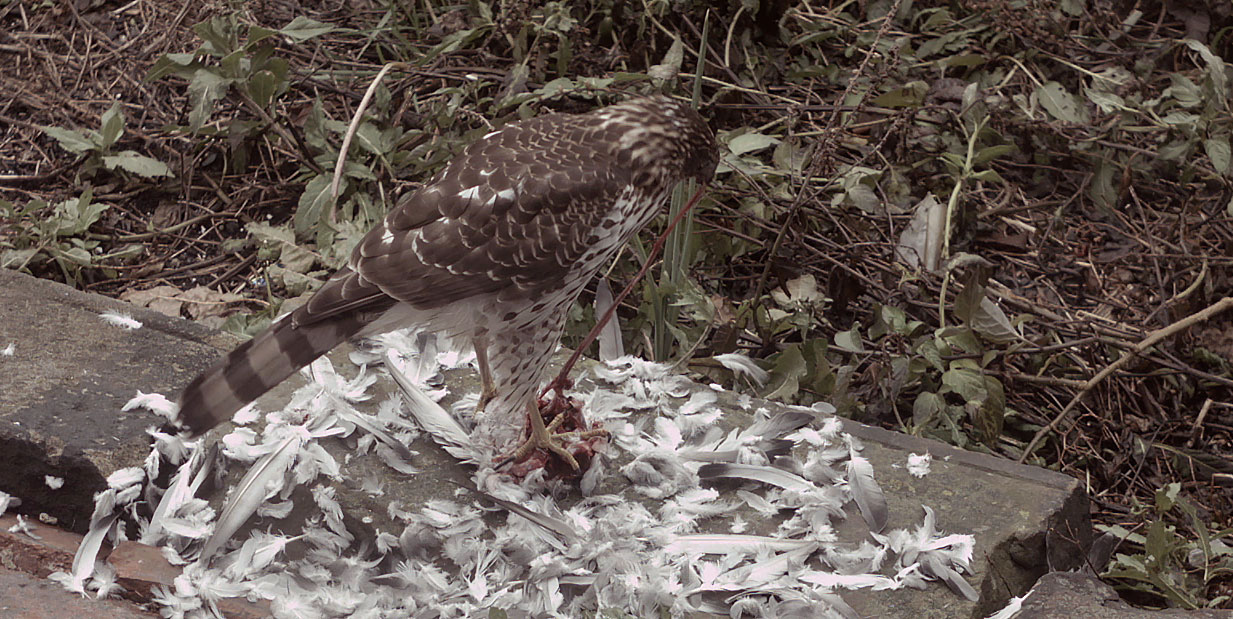 Check out some of the great videos we've blogged lately, which you can watch in our video archives:
• Cool new extreme DIY tech show for kids • 'Can you picture that?' Muppet music video • Stageplay of Cory's "Little Brother" for local performances • Kaki King shreds • Cookie Monster in The Hungry Games: Catching Fur • Swedish Chef/Gordon Ramsay cook-off • OMG hawk rips into pigeon and totally sits there just eating it OMG
---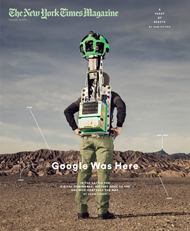 Big feature in this weekend's New York Times magazine on an important element of Google's world domination program: mapping that very same world.