Read more at Boing Boing
Read more at Boing Boing
Read more at Boing Boing
---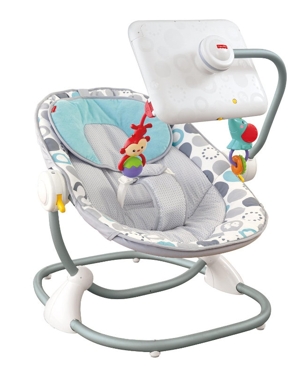 You thought life was wonderful when you learned your baby could play with an iPad on the potty. With an Apptivity Seat, life suddenly becomes stupendously wonderful!
(Via Geekologie)
---
Jack from the ACLU sez, "We just posted a parody music video that pokes fun at the NSA with some holiday spirit (and some 'Jackass' thrown in for good measure)."
The NSA is Coming to Town (Thanks, Josh!)
---

Take a gander at all the wonderful Boing Boing podcasts we have lined up for you to listen to, free of charge!