Kindle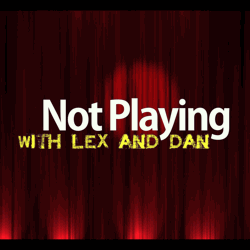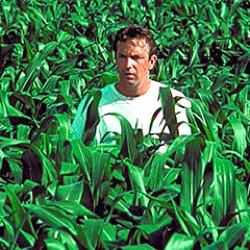 It's another homage to the heyday of 1989 this week, as Dan takes Lex on a trip—through the imagination!—to a land called Iowa, and a sport called baseball. Yes, we're watching Kevin Costner in Field of Dreams.
Hot topics include the rules of magic, the death of an American icon, and arguing with your parents.
RSS
|
iTunes
|
Download capsule episode
|
Download full commentary episode
Lex Friedman heads up podcast ad sales for The Mid Roll. He's also a senior contributor to Macworld. Dan Moren is a senior editor at Macworld, a rampantly unpublished novelist, and a force to be reckoned with.
More at Boing Boing