Read more at Boing Boing
Read more at Boing Boing
Read more at Boing Boing
---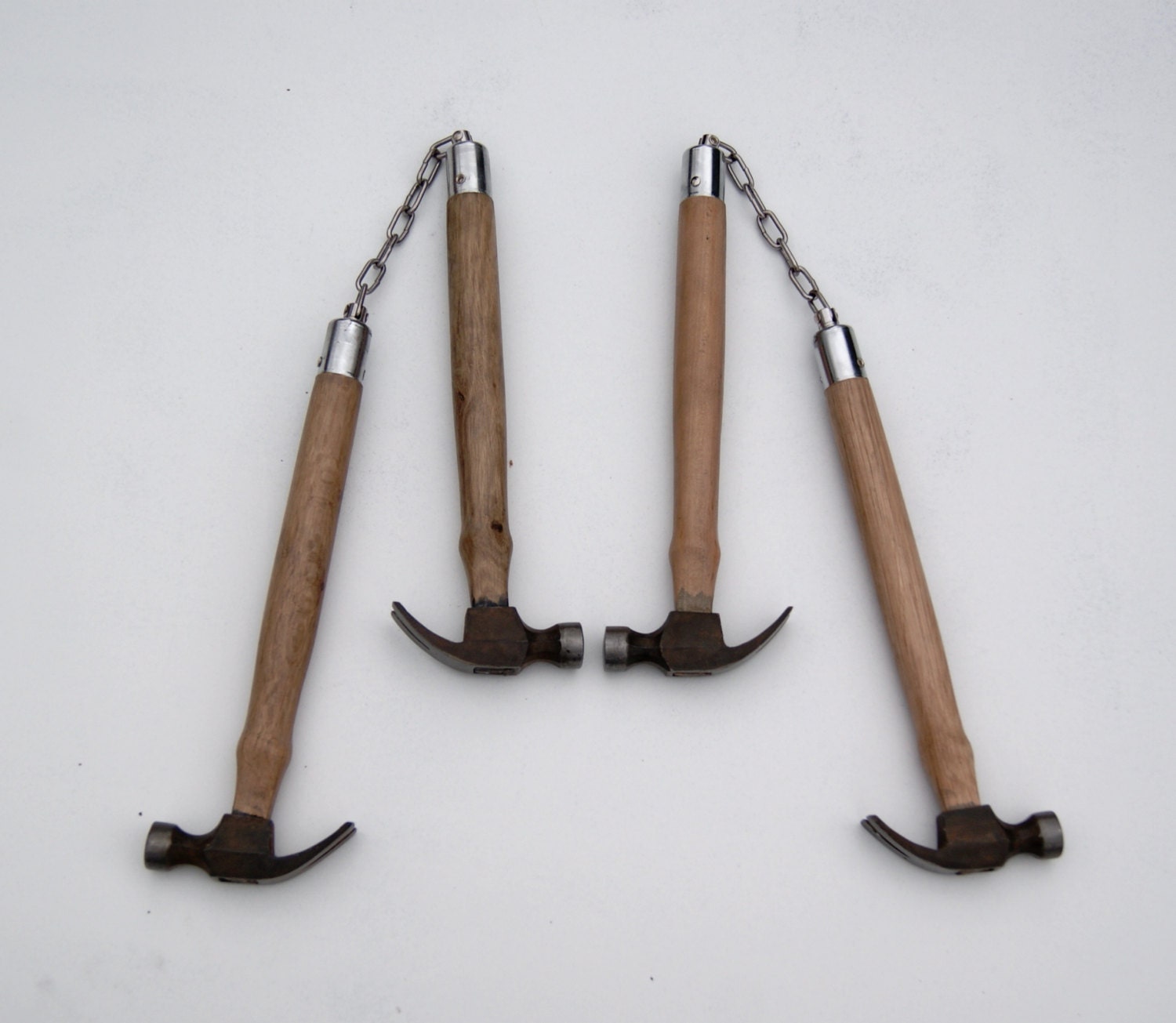 Etsy seller Thesmartaleck made these hammer nunchuks out of "two hammers connected by found object nunchaku chain." It looks absolutely insane.
---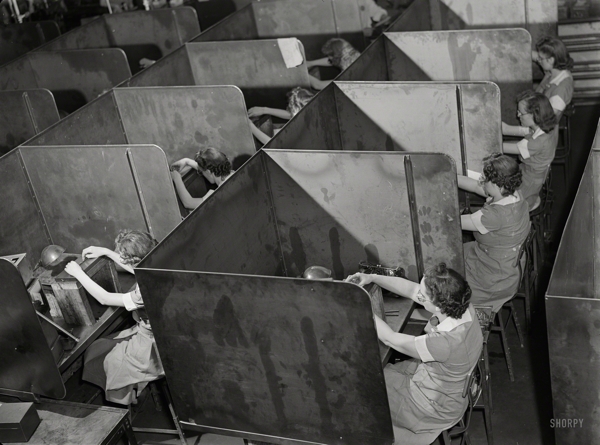 Happy holidays from the drill testing department! (Or is it the Gawker office?)
(Via Shorpy)
---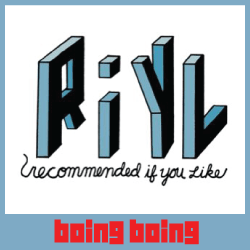 Recommended if You Like is Boing Boing's weekly podcast of conversations with musicians, cartoonists, writers, and other creative types.
The Atomic Elbow is a professional wrestling fanzine published by Robert Newsome with a circulation of 100 copies [same as the first issue of bOING bOING!