Read more at Boing Boing
Read more at Boing Boing
Read more at Boing Boing
---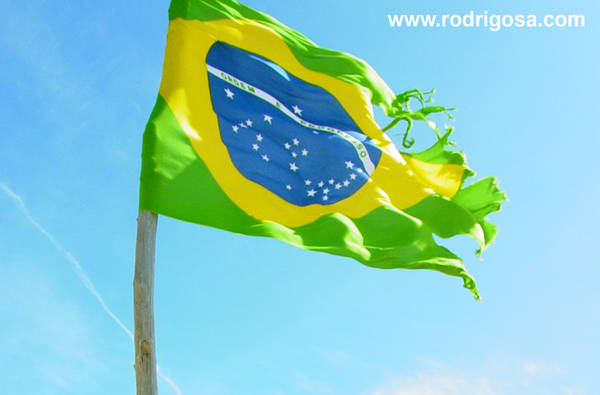 Edward Snowden has sent an open letter to the Brazilian people, offering to help them root out NSA spying in Brazil in exchange for asylum.
---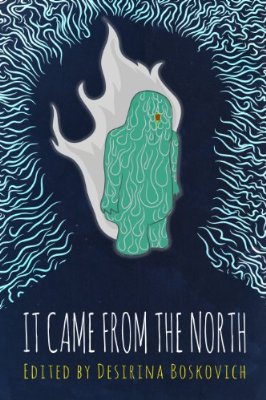 Desirina Boskovich writes, "It Came From the North, my brand new e-anthology of Finnish speculative fiction, is now available from Cheeky Frawg Books.
---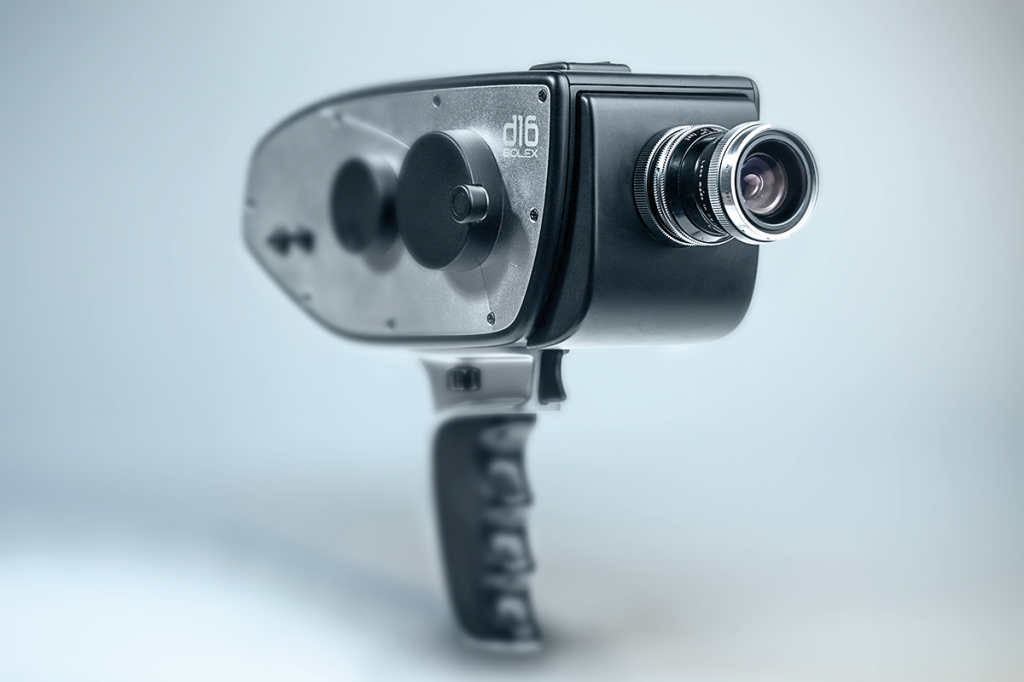 After a hit kickstarter and more than a year of development, the Digital Bolex is ready for lights, camera, and action.