Mandatory bug-bounties from major vendors
Brian Krebs
proposes that software vendors should be forced to pay a bounty on all newly discovered vulnerabilities
in their products at rates that exceed those paid by spy agencies and criminal gangs. He says that the bill for this would be substantially less than one percent of gross revenues, and that it would represent a massive overall savings when you factor in the cost to all the businesses and individuals who are harmed by security vulnerabilities. He doesn't explain what to do with popular, free/open software though.
Read more at Boing Boing
Read more at Boing Boing
Read more at Boing Boing
---
Tom the Dancing Bug, IN WHICH Hollingsworth Hound climbs the Income Share charts while Lucky Ducky and friend sink below the x-axis.
---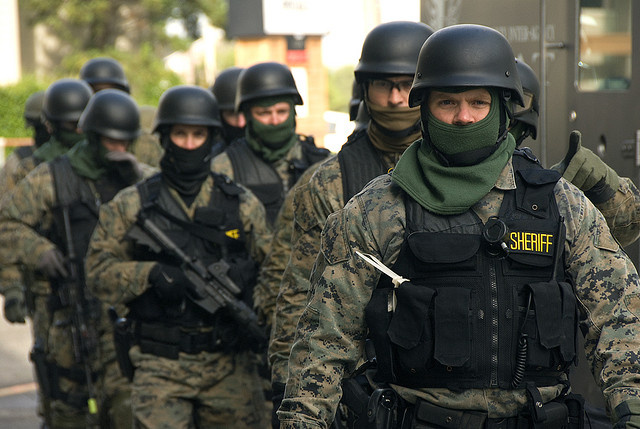 Vice's Year in Bad Cops rounds up the worst American police stories of the years: cops who executed peaceful housepets in front of children, cops who forgot about jailed innocents and left them to drink their own urine, cops whose dogs only attack brown people, cops who only stop-and-frisk brown people, and, of course, Sheriff Joe Arpaio.