Read more at Boing Boing
Read more at Boing Boing
Read more at Boing Boing
---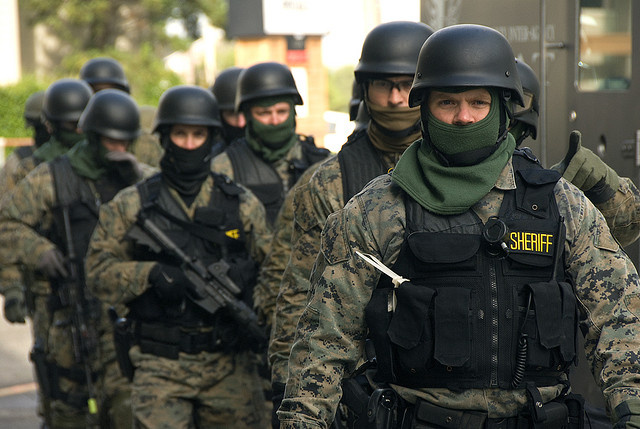 Vice's Year in Bad Cops rounds up the worst American police stories of the years: cops who executed peaceful housepets in front of children, cops who forgot about jailed innocents and left them to drink their own urine, cops whose dogs only attack brown people, cops who only stop-and-frisk brown people, and, of course, Sheriff Joe Arpaio.
---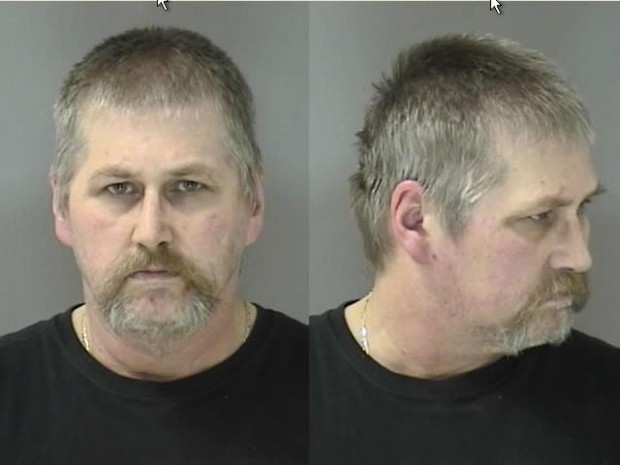 A Montana man who "dealt methamphetamine out of his home and got shot in his driveway in a gunfight with his son over a drug debt will spend more than 12 years in federal prison.
---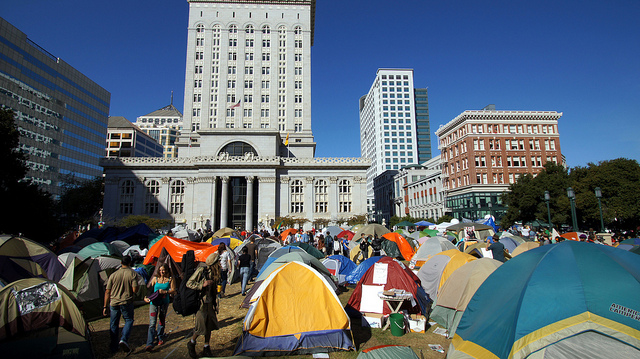 An excellent investigative piece in the East Bay Express reviews internal communications and other public records from city staffers and Oakland PD bureaucrats discussing the Domain Awareness Center, a citywide surveillance hub that's currently under construction.