Read more at Boing Boing
Read more at Boing Boing
Read more at Boing Boing
---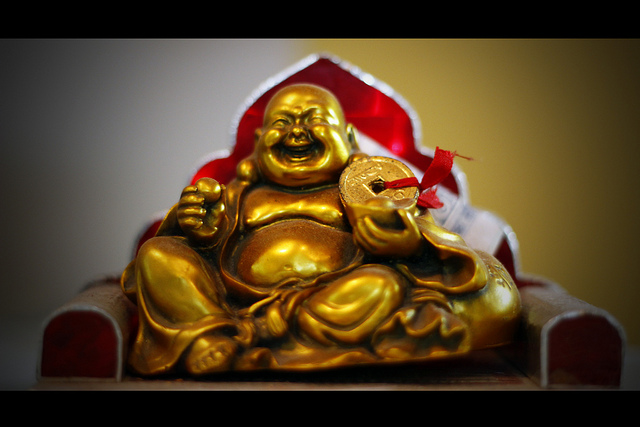 A paper in the British Medical Journal reviewed the literature on harms arising from laughter and produced a wide-ranging list of laughing-related dangers, from asthma attacks to cerebral tumors.
---
A beautiful, informative, and surprising video from NASA. [link]
This video of the sun based on data from NASA's Solar Dynamics Observatory, or SDO, shows the wide range of wavelengths -- invisible to the naked eye -- that the telescope can view.
---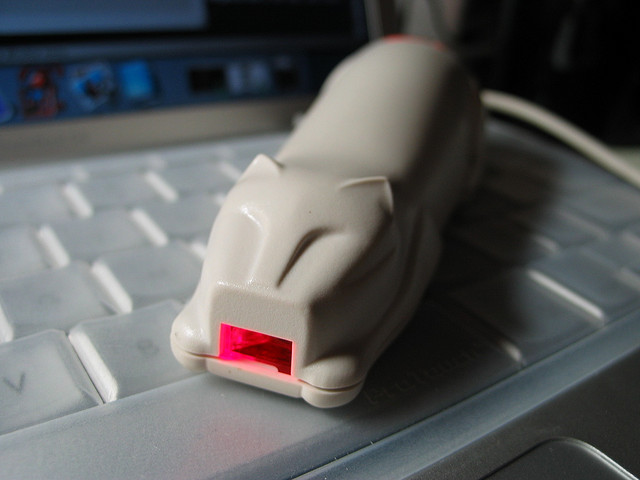 Walt Mossberg, in his last WSJ column: "Some readers will complain that Apple is overrepresented." Above, a gadget from the last 22 years sadly excluded from the roundup. (Photo: Denn)