Read more at Boing Boing
Read more at Boing Boing
Read more at Boing Boing
---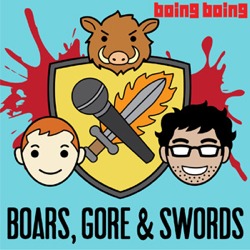 Boars, Gore, and Swords is hosted by stand-up comedians Ivan Hernandez and Red Scott. In each episode they break down HBO's Game of Thrones and George R.R.
---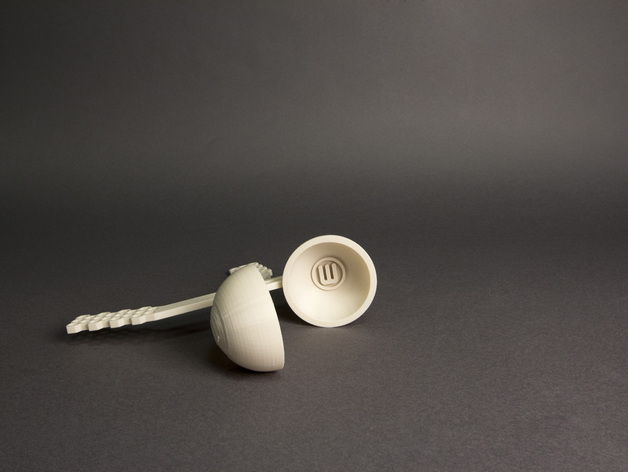 Makerbot is celebrating Christmas with a set of printable Thingiverse objects of great delightfulness, including today's treat: a 3D printed snowball maker.
---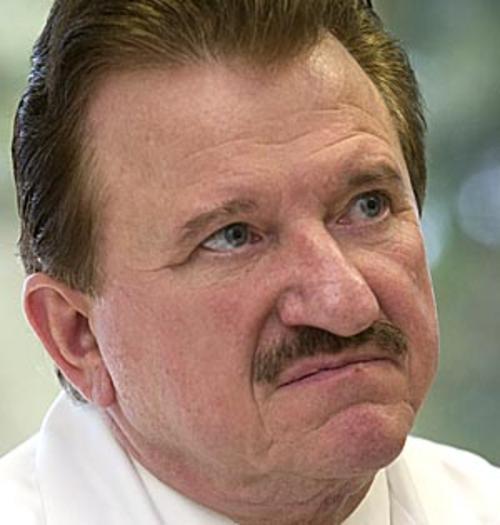 As regular readers of this blog know, I have cancer, and I believe the law should show no mercy to people who exploit cancer patients and their loved ones.