UK spies cooperated in torture, didn't want to upset US spies
A UK government inquiry into the practice of torture of suspects rendered by MI5 and MI6 found that
British spies did not speak out
against torture because they didn't want to offend the CIA.
Read more at Boing Boing
Read more at Boing Boing
Read more at Boing Boing
---
James sez, "Mini-milestone in the OpenWorm Project, the collaborative, open source attempt to construct an artificial life form from the cellular level to the point where it's able to have basic problem-solving abilities.
---
One year ago today Text-adventure interview with Zork co-creator: Wired interviewed Dave Lebling and presented the resulting interview as a text-adventure game you have to play in order to read.
---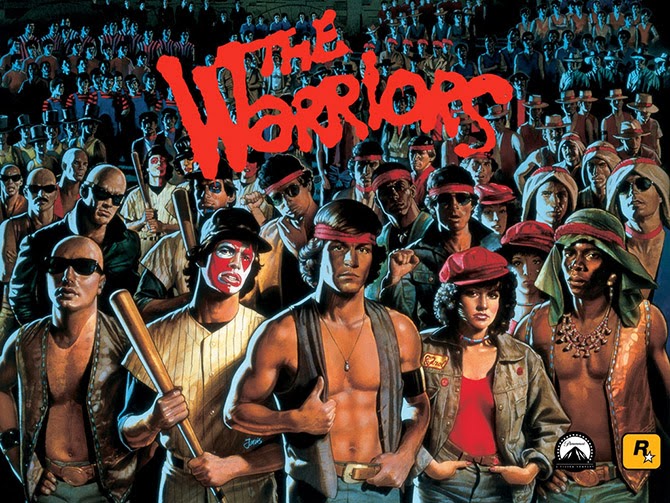 Geoff from BLDGBLOG sez, "A few years ago, I interviewed novelist Sol Yurick, author of The Warriors, for BLDGBLOG -- but a variety of circumstances meant it just sat in my hard drive for the past four years.