Kansas Universities can fire faculty for tweets that are "contrary to best interest of the University"
The Kansas Board of Regents has adopted a new police that makes it
a firing offense to use social media
if you communicate sentiments that are "contrary to the best interests of the University." The policy applies to tenured faculty as well as non-tenured plebs. (
via Hacker News
)
Read more at Boing Boing
Read more at Boing Boing
Read more at Boing Boing
---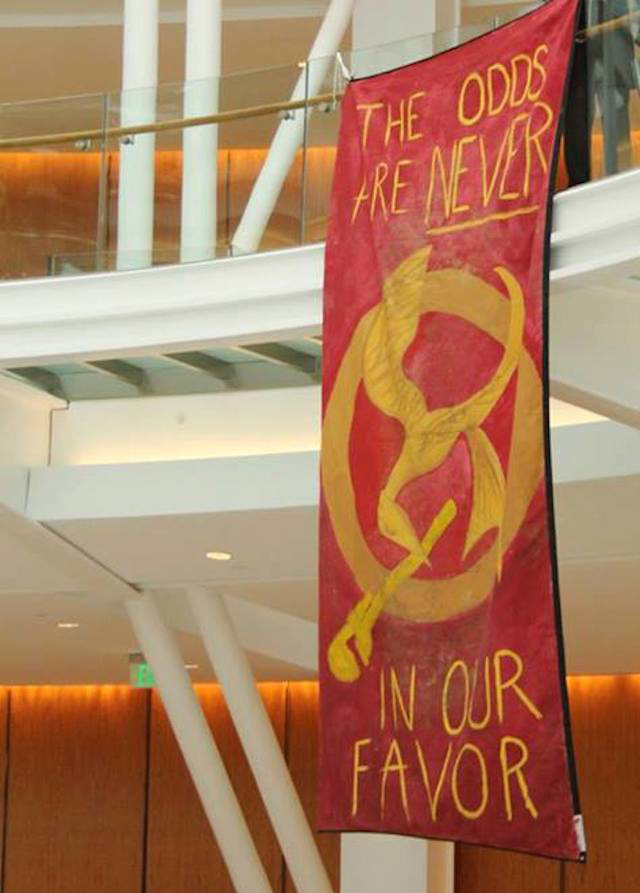 Two protesters who held up an anti-Keystone-XL-pipeline banner at the Oklahoma City headquarters of Devon Energy have been charged with perpetrating a "terrorism hoax" because some of the glitter on their banner fell on the floor and was characterized by OKC cops as a "hazardous substance."
The arrest is an extreme example, but it's not an isolated one.
---

One year ago today Hackers for Charity: We're about proving that hackers have amazing skills that can transform charitable organizations. We're about stepping into the gap to feed and educate the world's most vulnerable citizens.
---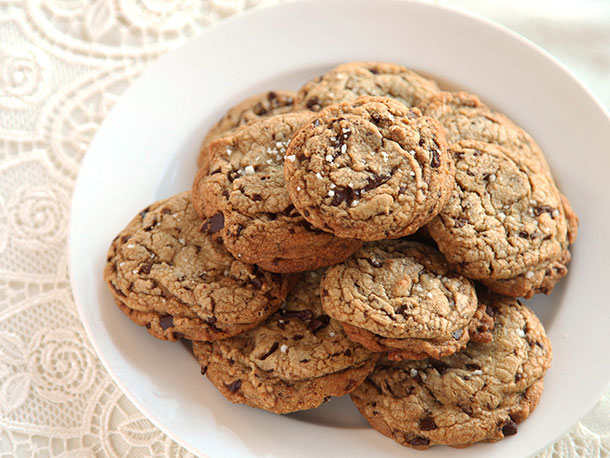 J. Kenji Lopez-Alt, chief creative officer for Serious Eats, delved very, very deep into the science of making the perfect chocolate chip cookie.