Read more at Boing Boing
Read more at Boing Boing
Read more at Boing Boing
---
In Kiev, Ukraine, Daniel Kovzhun is a 37 year-old, remarried father of two, a partner in an IT firm, and a political rebel. He trusts only one news source: "I am either out there, on barricades, or I am in Facebook."
---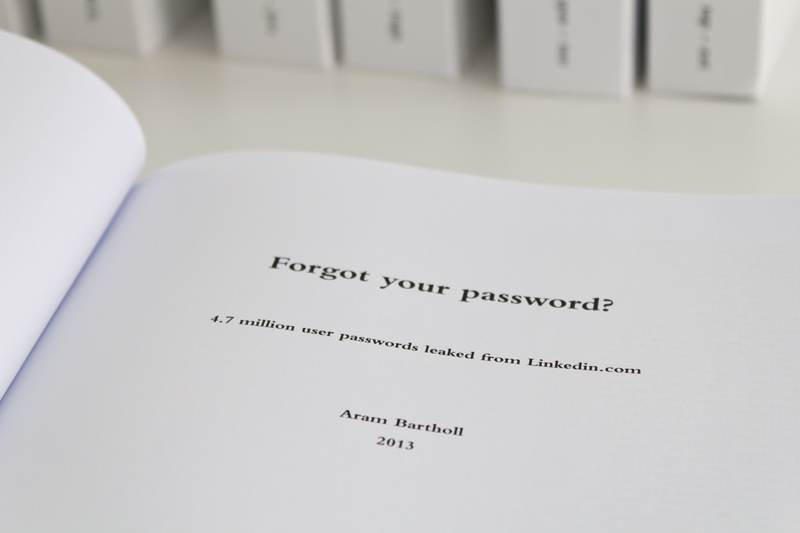 Artist Aram Bartholl's "Forgot Your Password?" is an eight-volume print edition collecting, in alphabetical order, all 4.7 million Linkedin passwords that leaked in 2012.
---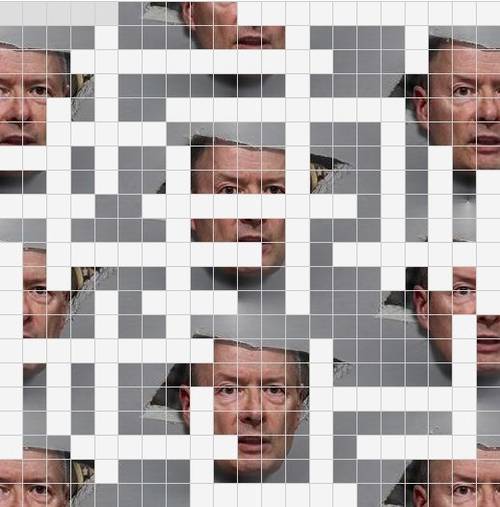 Here's a nice little Christmastime Creative Commons and free/open source software success story: yesterday, I posted the Electronic Frontier Foundation's NSA-themed crossword puzzle, which was CC licensed.