Read more at Boing Boing
Read more at Boing Boing
Read more at Boing Boing
---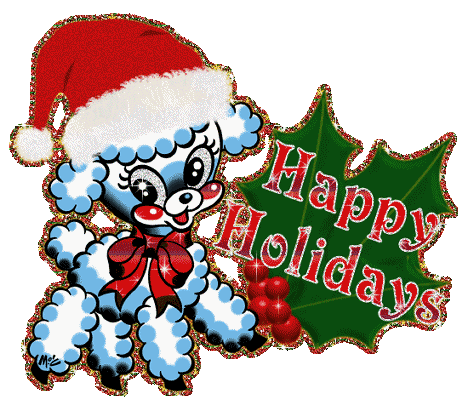 Don't forget to give your website a touch of quiet sophistication this week with Mitch O'Connell and Colleen Truscott Fry's glitter graphics.
---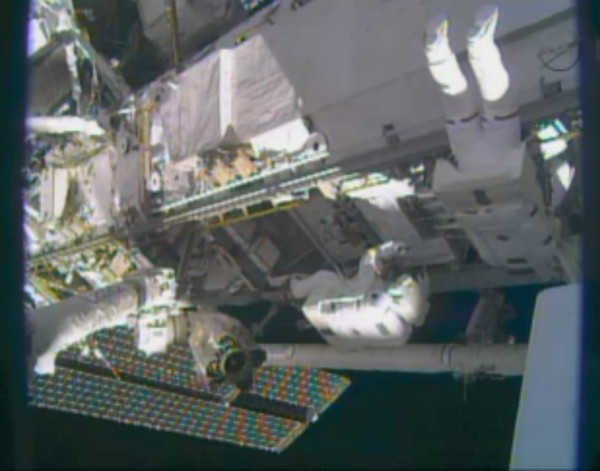 Live now: "Expedition 38 Flight Engineers Rick Mastracchio and Mike Hopkins are conducting the second in a series of spacewalks to replace a degraded ammonia pump module on the International Space Station's starboard truss.
---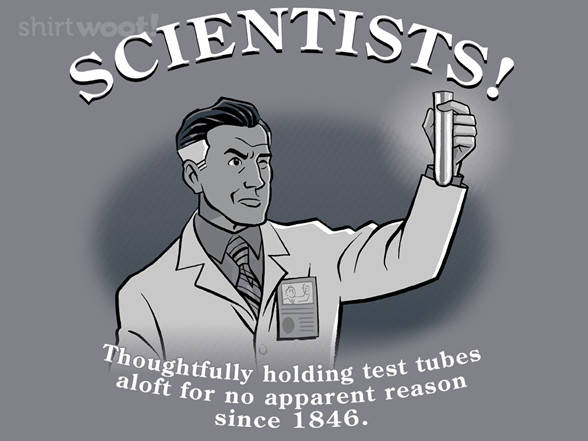 Ape Lad writes, "I have a shirt on sale on shirt.woot tonight, inspired by Maggie's link to awkward science photos. Thanks for the inspiration!"