Snowden to deliver alternative to the Queen's Christmas speech on Channel Four
Every Christmas Day, the Queen takes to the Beeb to deliver a message to the nation. Every Christmas Day, Channel Four picks someone to deliver an alternative address for people who don't care what the Queen has to say. This year,
it's Edward Snowden
. I just plugged in my TV again.
Read more at Boing Boing
Read more at Boing Boing
Read more at Boing Boing
---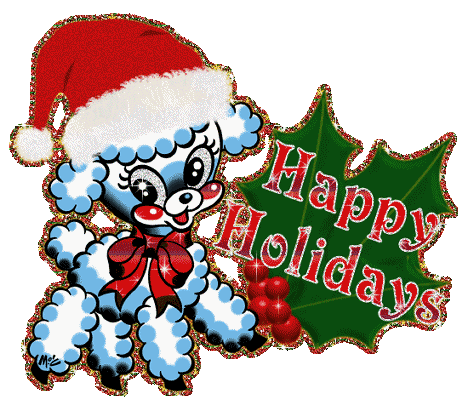 Don't forget to give your website a touch of quiet sophistication this week with Mitch O'Connell and Colleen Truscott Fry's glitter graphics.
---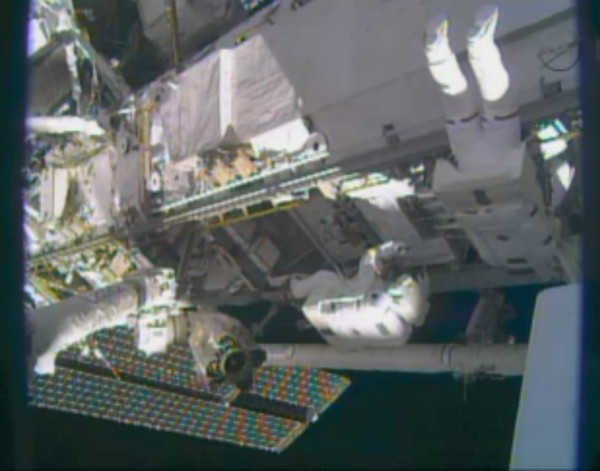 Live now: "Expedition 38 Flight Engineers Rick Mastracchio and Mike Hopkins are conducting the second in a series of spacewalks to replace a degraded ammonia pump module on the International Space Station's starboard truss.
---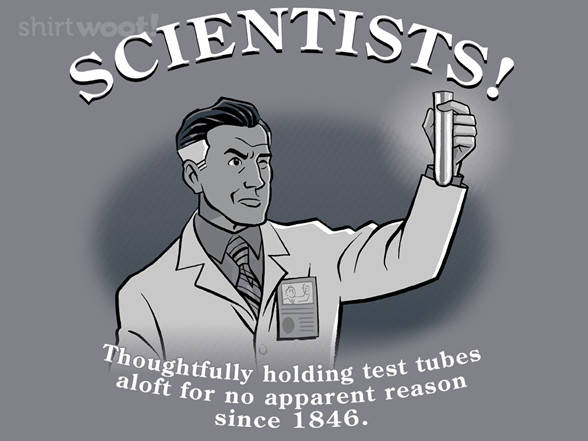 Ape Lad writes, "I have a shirt on sale on shirt.woot tonight, inspired by Maggie's link to awkward science photos. Thanks for the inspiration!"