Precarity is the new normal
Jon Evans is
incandescent
on the subject of the Great Bifurcation, as the economic equality gap yawns wider and wider. He puts into words the thing that has literally kept me up nights for the past year. What is to be done? (
via Making Light
)
Read more at Boing Boing
Read more at Boing Boing
Read more at Boing Boing
---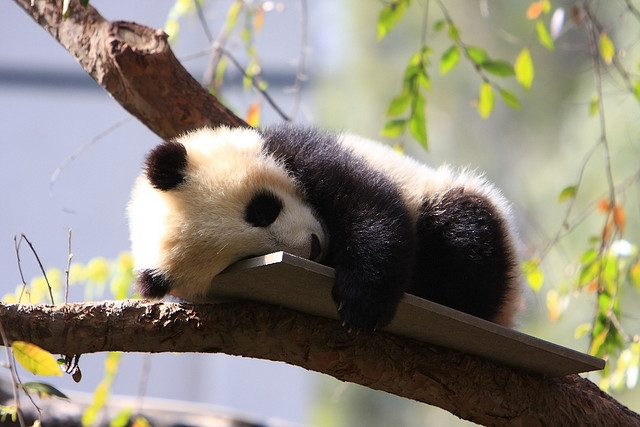 Important cute news! Scientists are having more luck breeding pandas in captivity and keeping the resulting baby pandas alive — and that, in turn, is making pandas easier to study.
---
Forget sea-slugs with detachable pensises: the Siphopteron species 1, recently discovered by the University of Tubigen's Rolanda Lange, has the most awesomely weird sex-life of any sea-slug heretofore known to sea-slug perverts.
---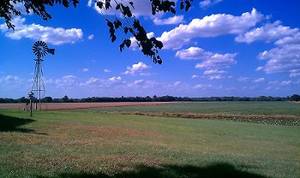 Alan sez, "So there's this woman who decided she wasn't going to give Keystone XL passage rights through her land in Texas.