Stross on Unix religion
Unix history:
a religious perspective
. (I like the idea of Linux as a Protestant Reformation: "a new, freely copyable kernel that all the faithful could read with their own eyes")
Read more at Boing Boing
Read more at Boing Boing
Read more at Boing Boing
---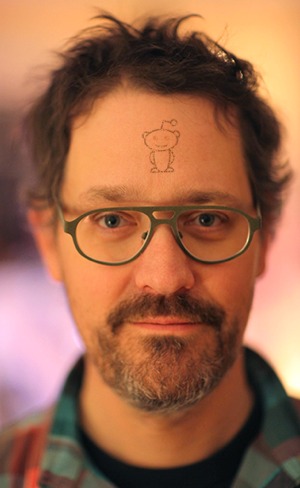 Robyn Miller, co-creator of the massive hit videogames Myst and Riven, and director of 2013's The Immortal Augustus Gladstone (see my video interview with Robyn here), is going to take questions on Reddit's Ask Me Anything at 11am PT today (27 December 2013).
---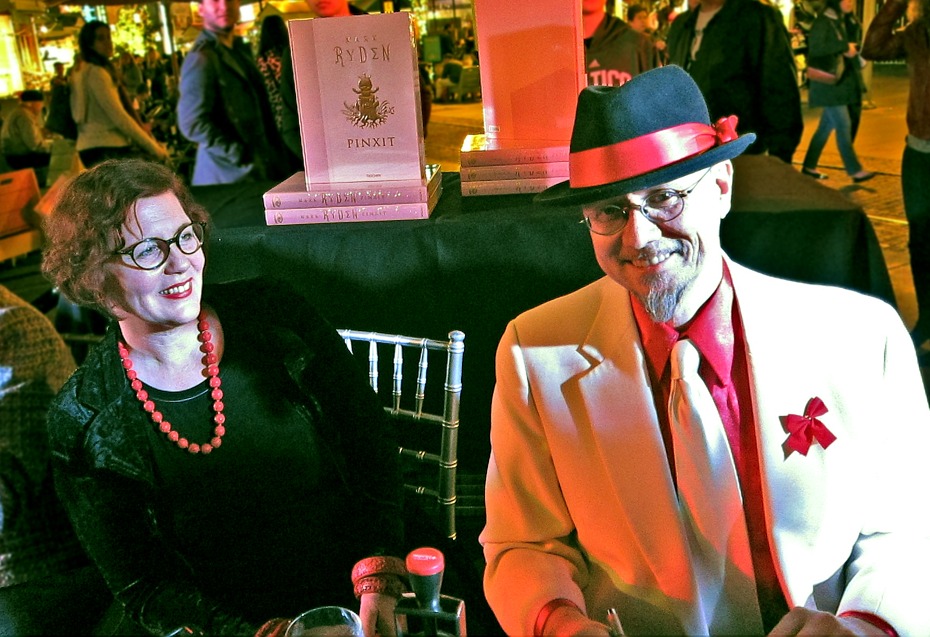 "Fuzzy bunnies, big-eyed girls, meat, magic, and mystery." That's Taschen Books' capsule description of the things that artist Mark Ryden often includes in his surreal, cotton-candy-colored paintings.
---

Utility companies across America are fighting solar, imposing high fees on homeowners who install their own solar panels to feed back into the grid.