Study: Teens abandoning Facebook
Read more at Boing Boing
Read more at Boing Boing
Read more at Boing Boing
---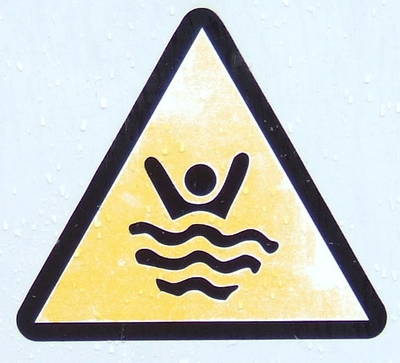 NSA whistleblower William Binney warns that the agency collects so much useless information that it can't process it effectively. The Snowden leaks about the MUSCULAR surveillance program (tapping the fiber links connecting up the data-centers used by Internet giants like Google and Yahoo) corroborate Binney's view: in 2013, NSA analysts asked to be allowed to collect less data through MUSCULAR, because the "relatively small intelligence value it contains does not justify the sheer volume of collection."
"What they are doing is making themselves dysfunctional by taking all this data," Mr.
---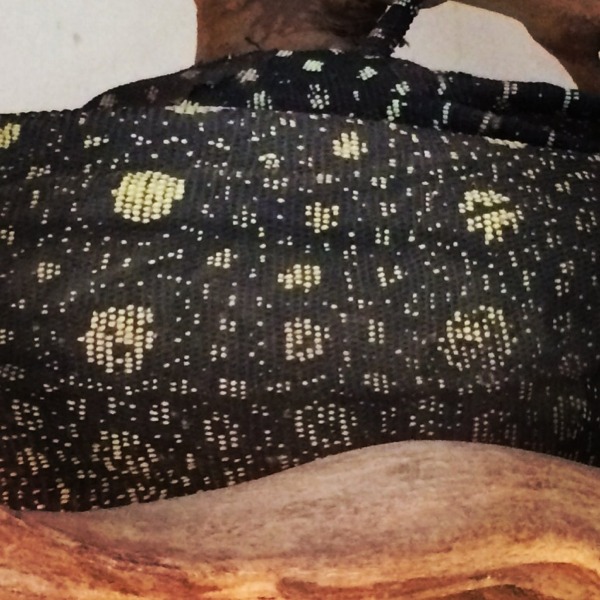 I was at a reptile shop today (Scales N Tails in Burbank, a terrific place with a smart, friendly owner) and I took a photo of a crocodile monitor's scales because the pattern looked like an old school video game.
---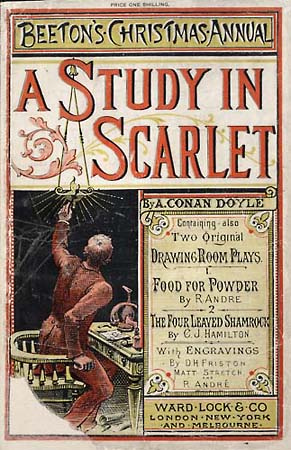 Patrick writes, "After more than 125 years and countless crappy incarnations on film, A federal judge has issued a declarative judgment stating that Holmes, Watson, 221B Baker Street, the dastardly Professor Moriarty and other elements included in the 50 Holmes works Arthur Conan Doyle published before Jan.