Sperm Journey
Read more at Boing Boing
Read more at Boing Boing
Read more at Boing Boing
---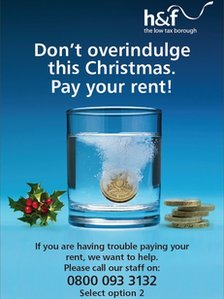 London's Hammersmith and Fulham Council sent a "Christmas card" to its social housing tenants that implied that they would squander their rent money on booze.
---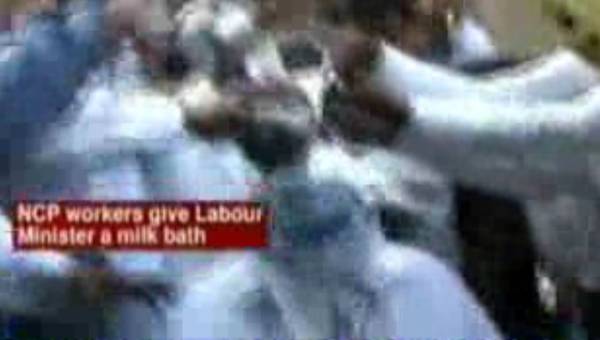 A scandal in Maharashtra: A disgruntled worker from the Indian Nationalist Congress Party poured ink all over Hasan Mushrif, the party's Labour Minister.
---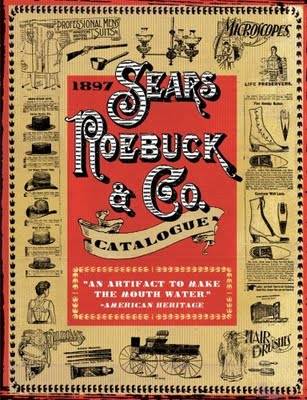 A Snowden leak accompanying today's story on the NSA's Tailored Access Operations group (TAO) details the NSA's toolbox of exploits, developed by an NSA group called ANT (Advanced or Access Network Technology).