Read more at Boing Boing
Read more at Boing Boing
Read more at Boing Boing
---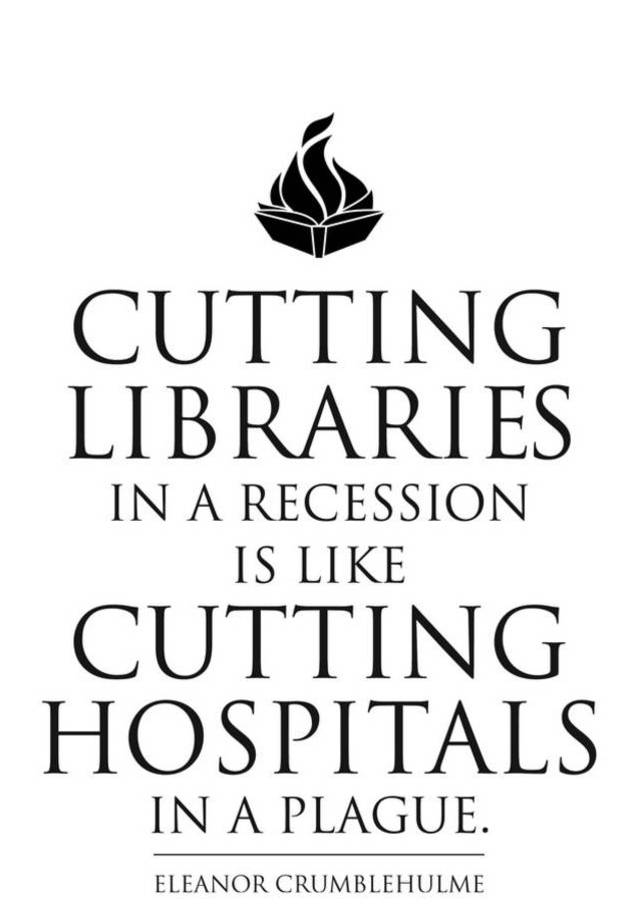 The Pew Internet and American Life Project released a new report today entitled How Americans Value Public Libraries in Their Communities (PDF), that shows a very large majority of Americans value libraries, viewing them as critical to their communities and vital to providing services that ensure equality of opportunity for people who would otherwise be at a terrible disadvantage in life.
---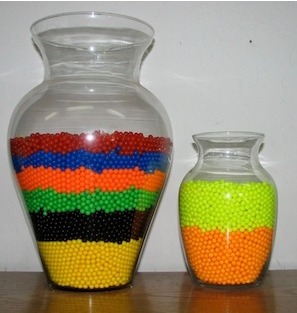 Legendary game designer Chris Crawford uses colored beans as a memento mori. From Kotaku: Chris Crawford owns 29,216 small plastic beads.
---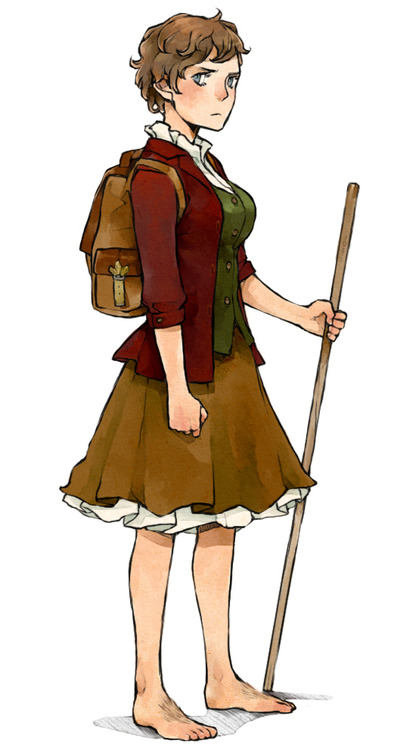 Michelle Nijhuis's five year old daughter insisted that Bilbo Baggins was a girl. After arguing about it for a while, Michelle decided to read her The Hobbit, switching Bilbo's gender-pronoun throughout.