Make a cement faceted keychain
Read more at Boing Boing
Read more at Boing Boing
Read more at Boing Boing
---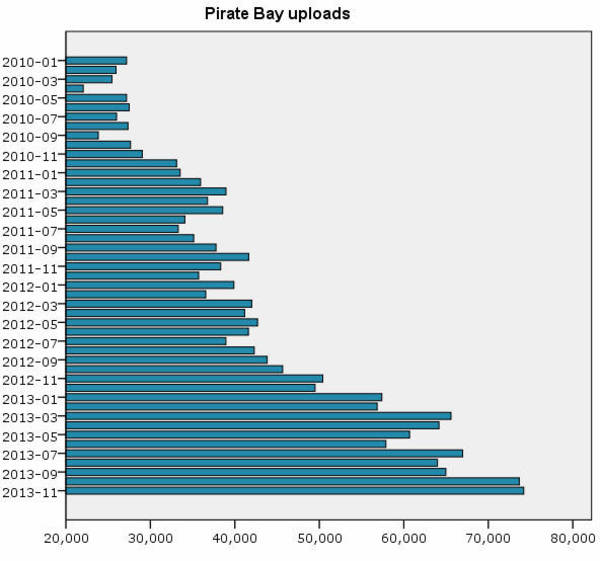 2013 was a banner year for the Pirate Bay, despite having been forced to change domain names half-a-dozen times. The site saw a 50% increase in uploads in 2013, to 2.8 million links, presently being swarmed by nearly 19 million users.
---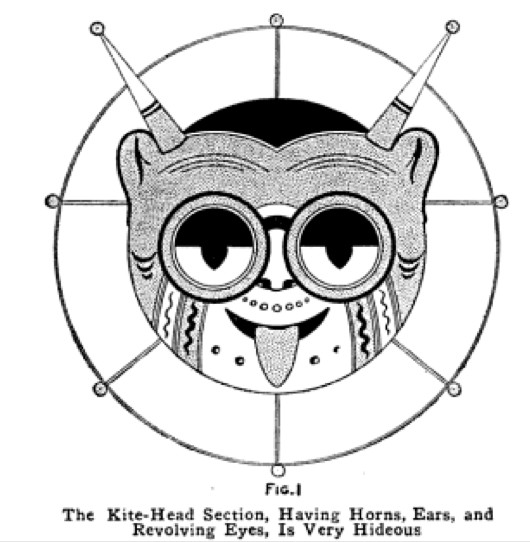 "Dragon kites are made as hideous as the maker can possibly conceive." Popular Mechanics, May 1915 (via Weird Universe)
---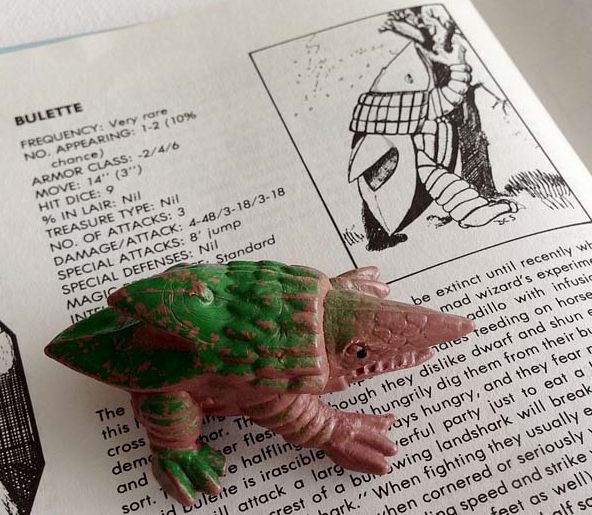 Where did Dungeons & Dragons creator Gary Gygax find inspiration for his magical monsters like the Bulette, Rust Monster, and Owlbear?