Kindle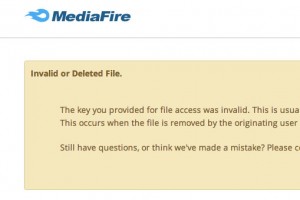 Mark Allen charts the rise and fall of blogs devoted to sharing obscure music. A typical example would be tucked away on an odd corner of blogspot, with infrequent postings linking subtly to zipped full albums stashed on Rapidshare, and a design vibe best described as a kind of hauntological geocities.
Obscure music download blogs weren't shut down like Napster or Megaupload were (though they were indirectly affected by that crackdown); they just, mysteriously, seemed to burn out on their own sometime around 2008. While some are still around, their number represents only a fraction of that mid-00s heyday. Was this because obscure music blogs had overshared the underexposed and blown the whole thing into oblivion? Is the fact that a guy in Japan will no longer pay $500 on eBay for a first pressing of the No New York compilation because he can find it for free on the internet good for the world? Was the commodity-lost but the knowledge-gained an even exchange?
Allen isn't messing around, man: he tracked down these guys and interviewed them!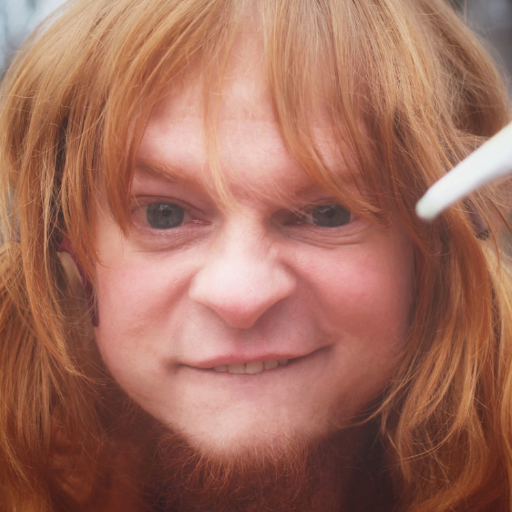 Rob Beschizza is the Managing Editor of Boing Boing. He's @beschizza on Twitter and can be found on Facebook too. Email is dead, but you can try your luck at besc...@gmail.com
More at Boing Boing