Read more at Boing Boing
Read more at Boing Boing
Read more at Boing Boing
---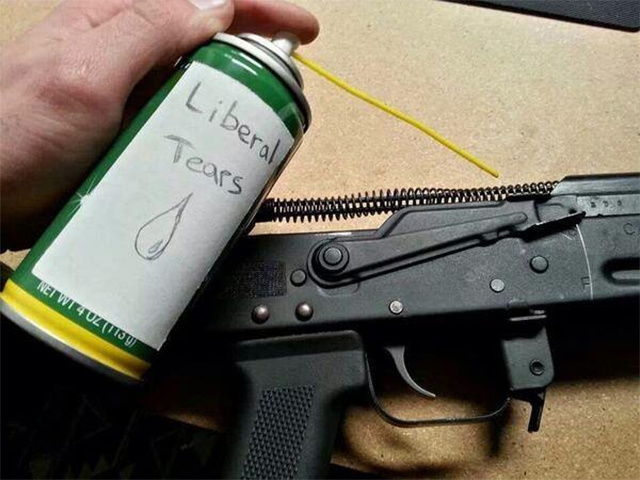 As posted to the twitter account of Texas Repulican congressman Steve Stockman. TIL conservatives lubricate their cheap AK knockoffs by spraying the springs with salt water.
---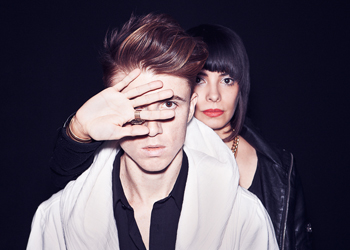 Benjamin Curtis, guitarist for the band School of Seven Bells, has died of cancer. He was 35 years old. (Oklahoma Rock)
---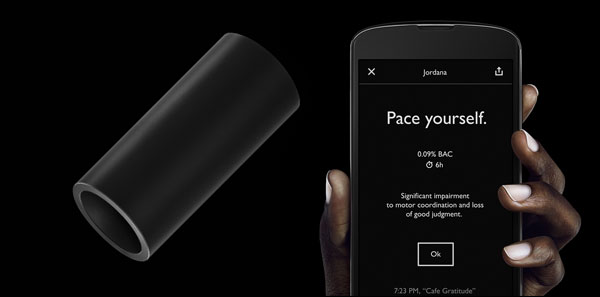 The Lapka Bam breathalyzer is a discrete ceramic tube that communicates with iOS or Android to help you keep track of your swilling.