Read more at Boing Boing
Read more at Boing Boing
Read more at Boing Boing
---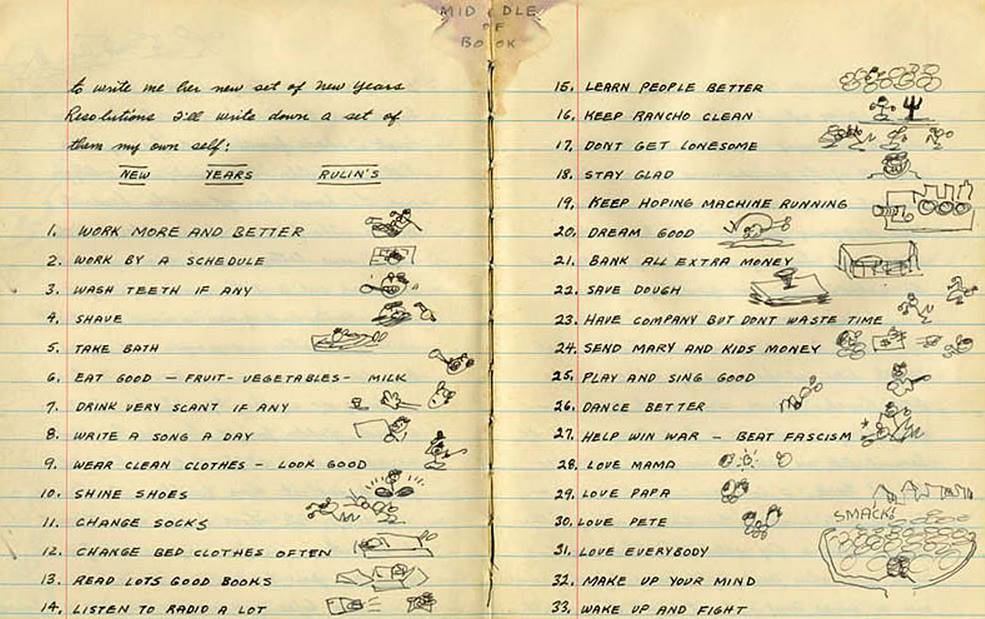 Woody Guthrie's New Year's resolutions from 1942/43 are just great. I came for the doodles, stayed for the heartfelt sentiment, humanity and wisdom.
---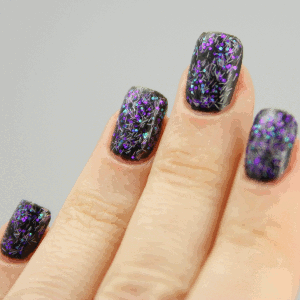 At a talk at the 30C3 in Hamburg, Ryan Lackey proposed an ingenious solution to detecting tampering with your computer, phone or tablet: paint the seams and screw-tops with glitter nail-polish and snap a photo of the random pattern formed by the glitter after it dries.
---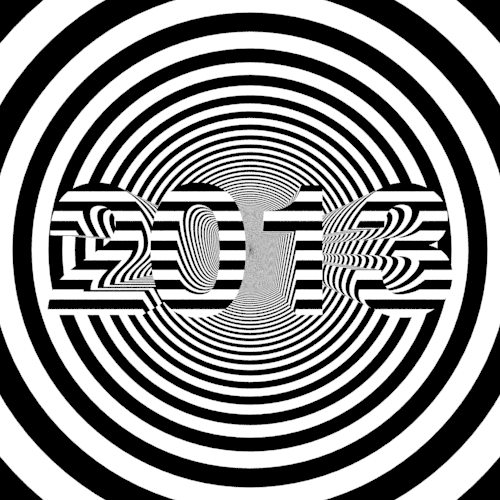 One year ago today GIF is word of the year: GIF has been named the Oxford American Dictionary's word of the year.