Read more at Boing Boing
Read more at Boing Boing
Read more at Boing Boing
---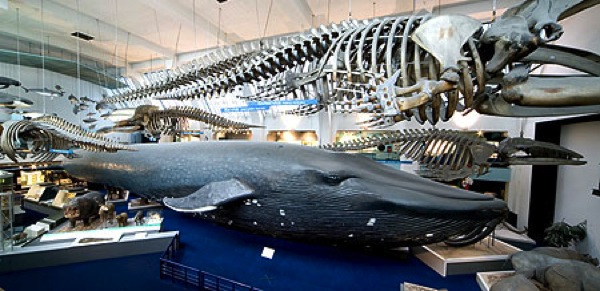 Like the T. rex skeleton at the American Museum of Natural History, the blue whale model at London's Natural History Museum is the institution's unofficial mascot.
---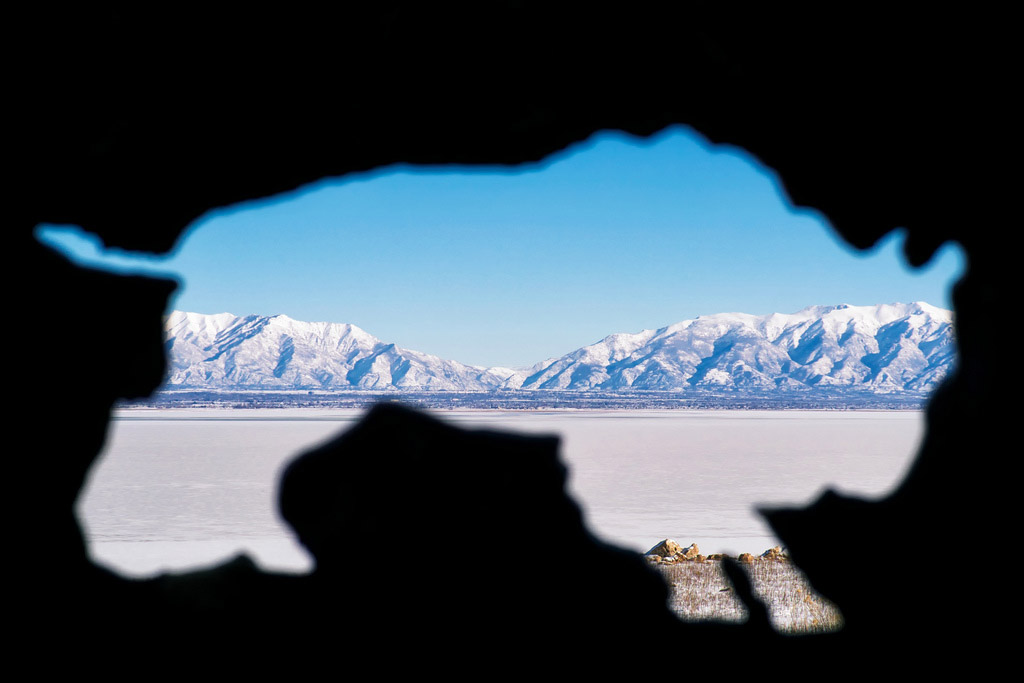 "Through the Buffalo: A view of the Great Salt Lake, Utah," a photograph shared in the Boing Boing Flickr pool by reader James Losey. Share your shots here if you'd like to see 'em maybe show up on the blog.
---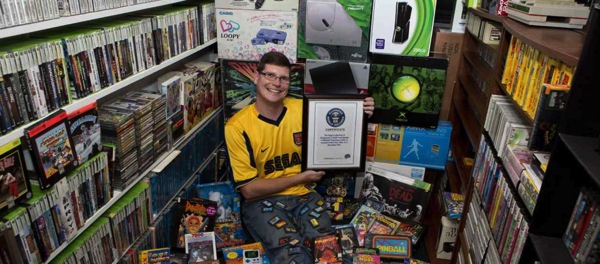 Michael Thomasson, 31, has the world's largest collection of video games. The Buffalo, New York man's basement is filled with approximately 11,000 games (and consoles to play them).