Read more at Boing Boing
Read more at Boing Boing
Read more at Boing Boing
---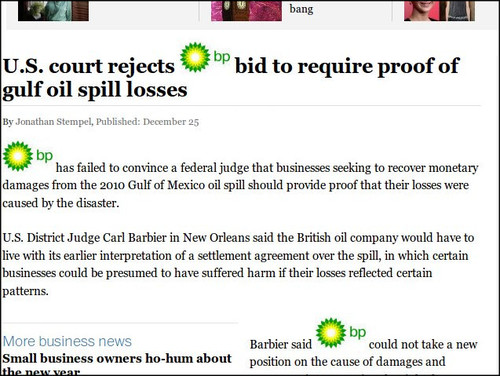 This year, I resolve to minimize my use of incaps when writing about commercial products and companies. An incap changes a word into a logo, and has no place in journalism or commentary -- it's branding activity that colonizes everyday communications.
---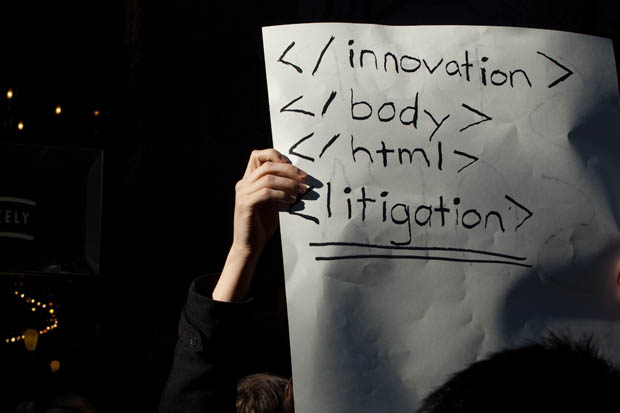 Antoin sez, "Digital Rights Ireland has done great work challenging mass surveillance laws before the European Court of Justice. But it could now be shut down by the music industry if it can't pay legal bills arising from Internet blocking litigation."
In February we took another important court case.
---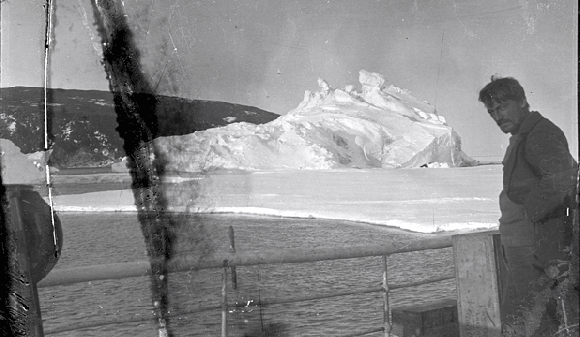 What's better than new shots of Mount St. Helens? How about some new photos of the Ross Sea Party — a group of men who traveled to Antarctica to set up supply depots for Ernest Shackleton in 1914 and ended up stranded until 1917 when Shackleton's ship was destroyed by ice and their own ship broke free and drifted off without them in it.