Read more at Boing Boing
Read more at Boing Boing
Read more at Boing Boing
---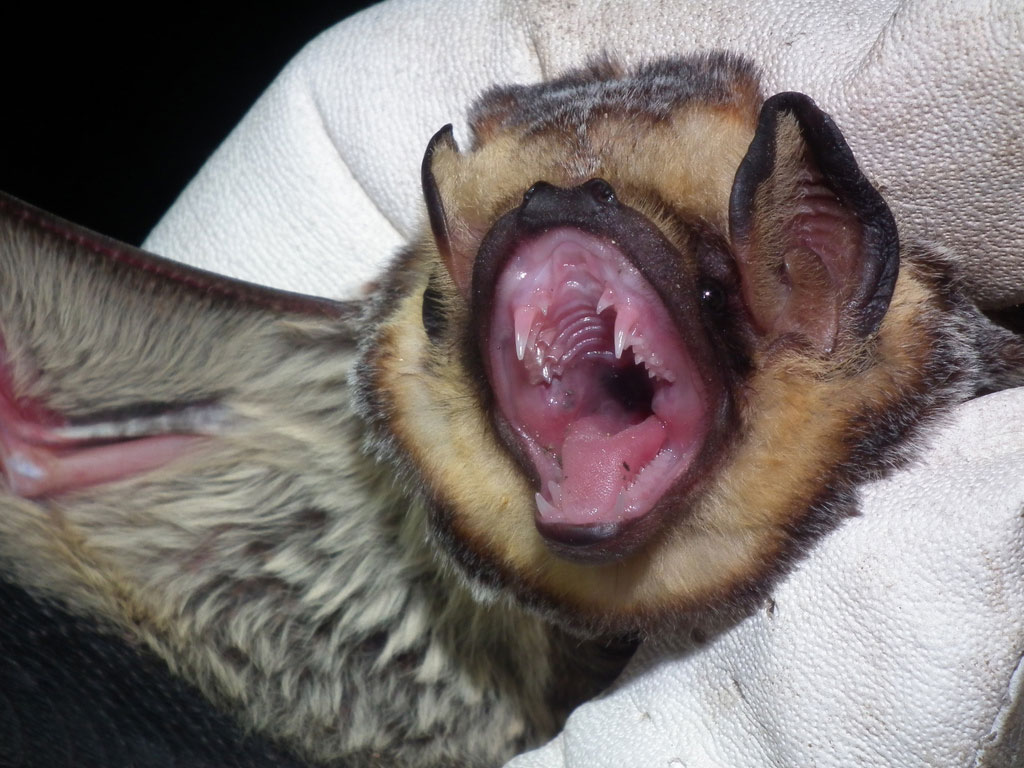 Boing Boing reader Daniel P. Neal shares this photo of a Lasiurus cinereus (hoary bat) in the Boing Boing Flickr Pool.
---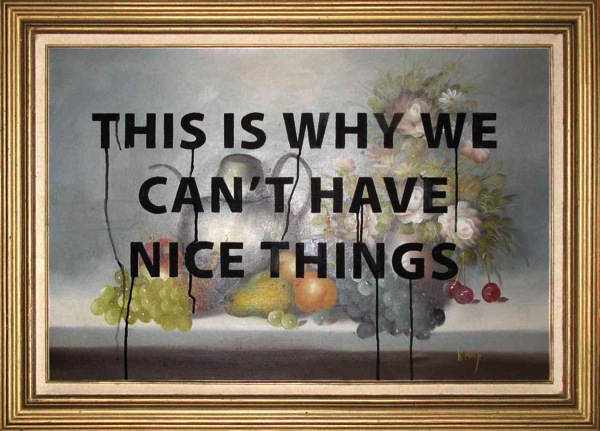 Legendary underground artist Paul Mavrides, part of the ZAP Comix axis, a collaborator with Gilbert Shelton on The Fabulous Furry Freak Brothers, and a founder of the Church of the SubGenius (praise Bob!), is holding his first gallery show in a decade.
---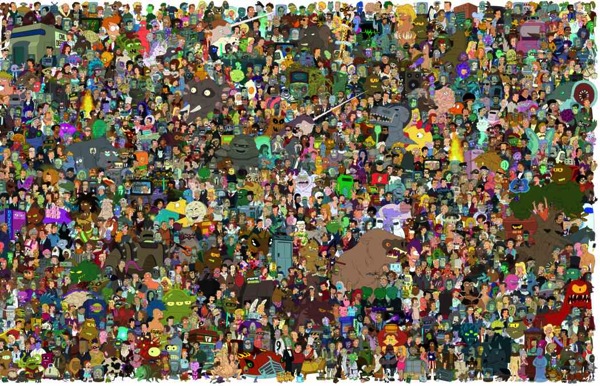 Above is the cast of Futurama, as illustrated by an artist named Unrellius. See it larger over at deviantART. "The Cast of Futurama"