Read more at Boing Boing
Read more at Boing Boing
Read more at Boing Boing
---
Liftlabs makes a $300 cutlery handle that uses stabilization technology to cancel out tremors (such as those arising from Parkinson's disease).
---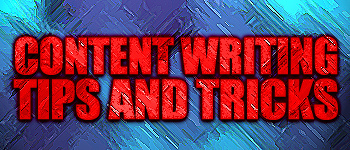 Tim Bray's "Content-free" is a great piece on why the term "content" is so objectionable. He raises some good arguments, but misses my favorite one -- one of the origins of the term "content" in technical speech is the idea that you can separate the "content" of a Web-page from the "presentation." Indeed, scripts that present "content" to users are sometimes called "decorators."
Now that the Web's in its second decade of common use, it's pretty clear that "content" and "presentation" are never fully separable.
---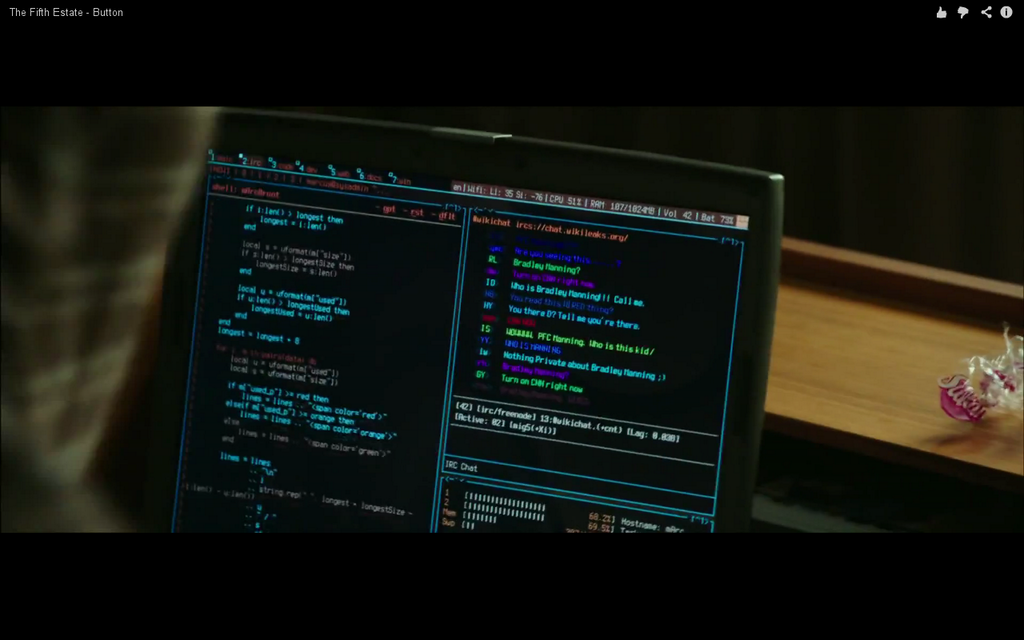 On-screen code from the flicks, with its prop purpose compared to what the program actually does. Above, Julian Assange changes the world in The Fifth Estate by reading the source code of a disk usage utility.