'Legion,' a photo from the Boing Boing Flickr Pool
Read more at Boing Boing
Read more at Boing Boing
Read more at Boing Boing
---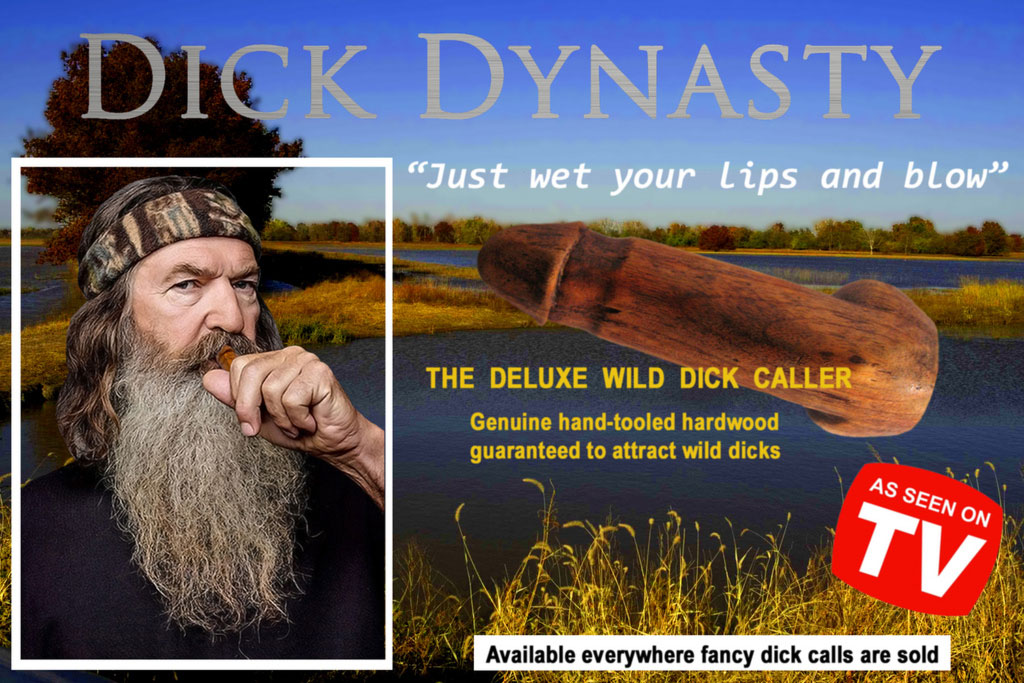 The Dick Dynasty deluxe Wild Dick Caller, as seen on television, which Phil Robinson says is practically guaranteed to attract wild dick.
---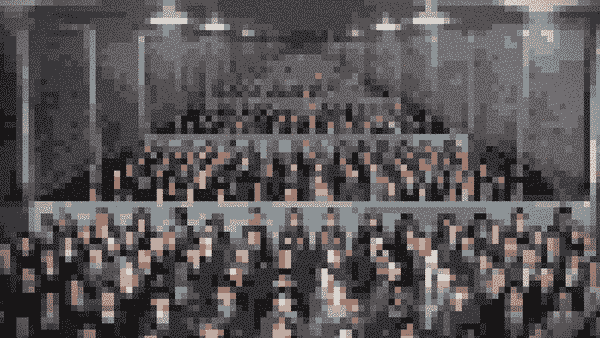 One year ago today Pedagogy of the Depressed: my experiences as a special ed student in the 1990s: I was diagnosed with Asperger's syndrome in 1998.
---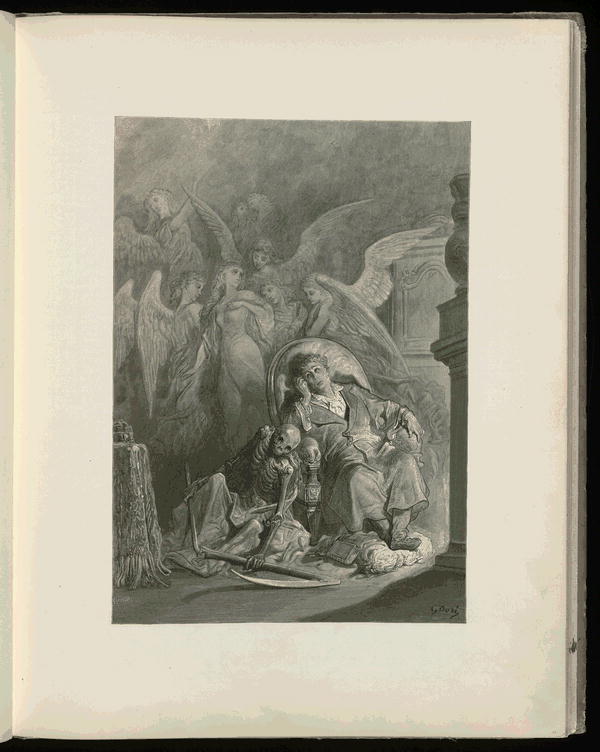 The Library of Congress's website hosts a high-resolution scan of a rare edition of Edgar Allan Poe's "The Raven" illustrated by Gustave Doré.