Read more at Boing Boing
Read more at Boing Boing
Read more at Boing Boing
---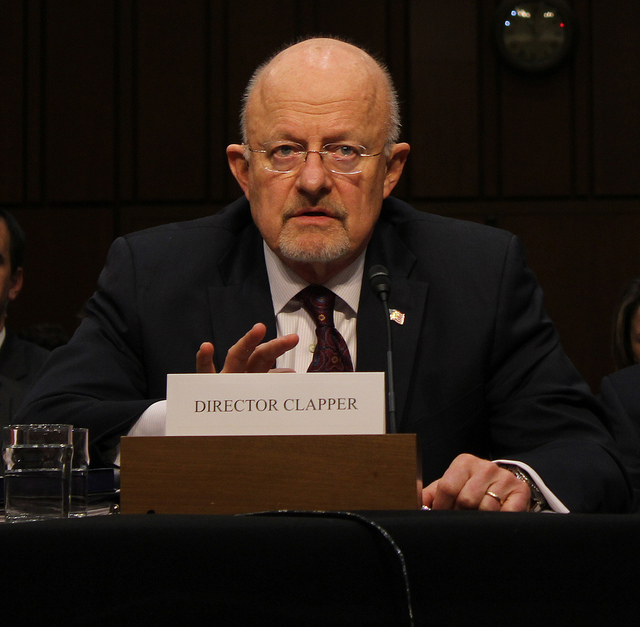 The American Dialect Society's 2013 Words of the Year (PDF) (voted on earlier this week -- "because" won, because Internet) had some fascinating entries.
---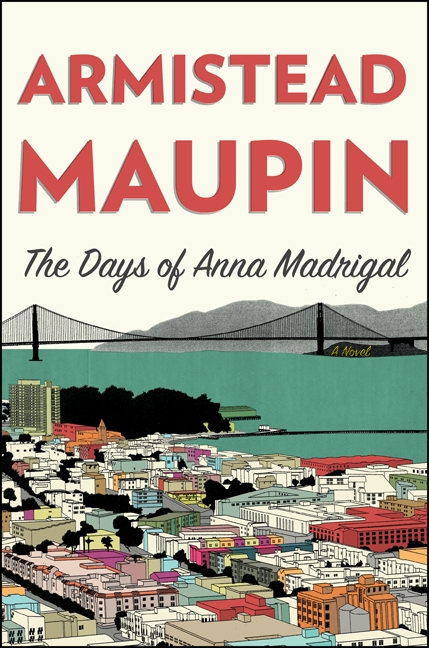 What a thrill it is to learn that there is a new Tales of the City novel coming out -- and what a crushing disappointment to discover that it will be the last one.
---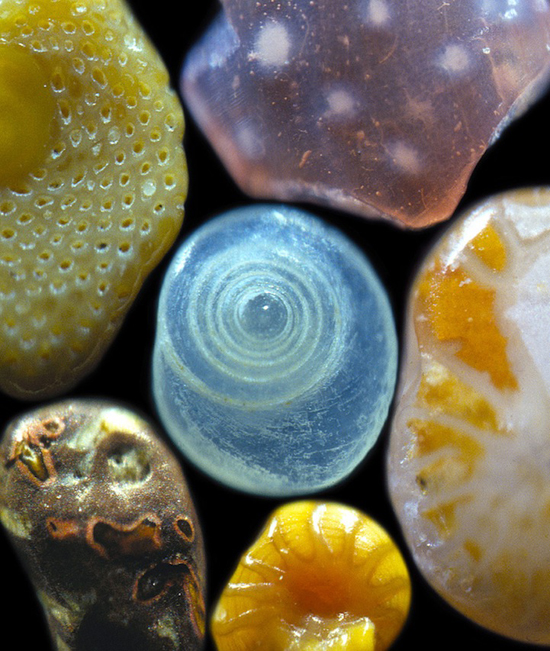 Here's a collection of gorgeous high-magnification photos of grains of sand, taken by Dr Gary Greenberg, whose site is full of astounding macrophotography shots (check out the moon dust and discover why Katie Levinson calls it "microscopic razors that cling like packing peanuts").