Read more at Boing Boing
Read more at Boing Boing
Read more at Boing Boing
---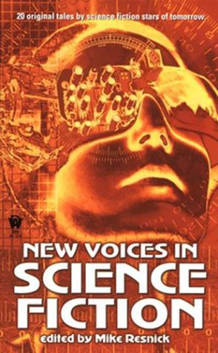 Here's part one (MP3) of my 2003 short story "Flowers From Al," written with Charlie Stross for New Voices in Science Fiction, a Mike Resnick anthology.
---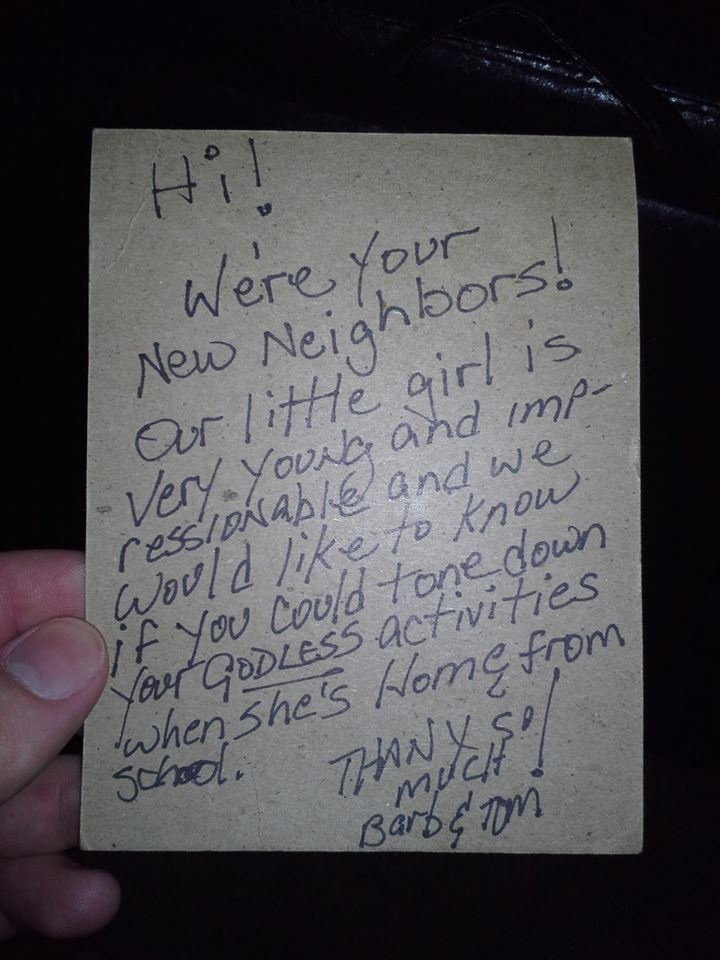 The annual best-of collections from Passive Aggressive Notes are always a great read, and this year is no exception (pedantic pre-emption: Passive Aggressive Notes also collects notes that are merely aggressive, rude, snotty, or otherwise humorously objectionably and obnoxious).
---
I've been puzzled by the Nikon Df myself, and I'm a long time Nikon shooter. Same sensor as their most advanced camera, the D4, with dials and knobs Mike Brady would feel comfortable with.