Read more at Boing Boing
Read more at Boing Boing
Read more at Boing Boing
---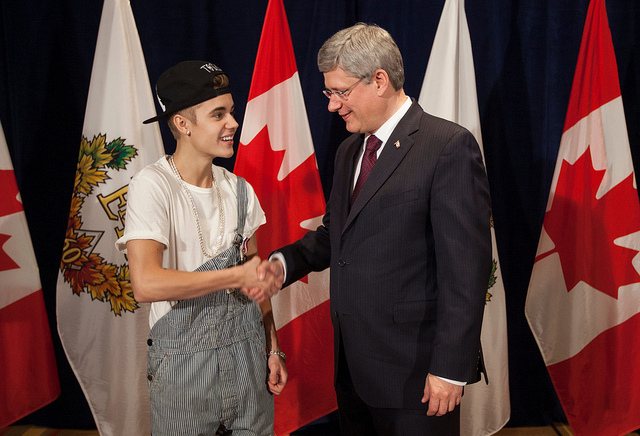 Dave writes, "You were kind enough to post my round-up of Canadian politics' dumbest moments last year. Well, this year it seems things have gotten even crazier as we head towards Banana Republic status.
---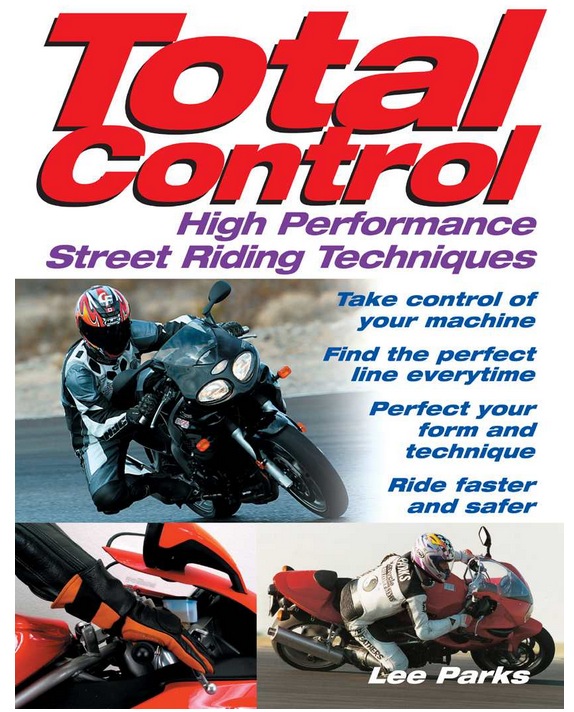 In addition to wearing All The Gear, All The Time, I'm always looking for new tips and tricks to help me keep my motorcycle upright.
---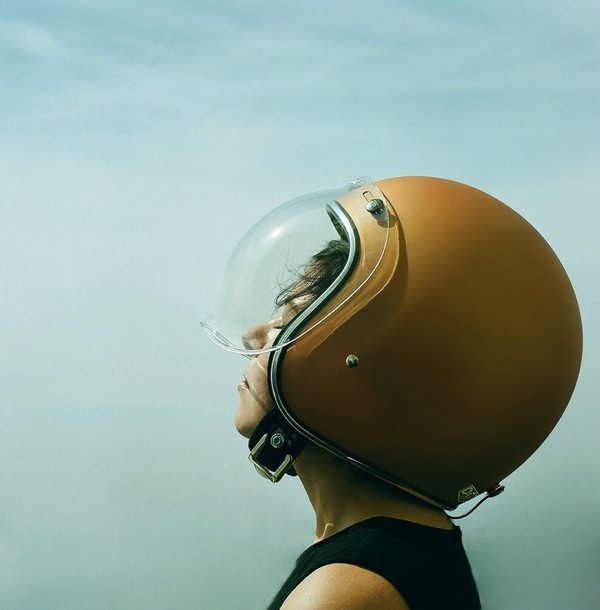 Portland-based photographer Lanakila MacNaughton created the Women's Motorcycle Exhibition of her photos "to document the new wave of modern female motorcyclists." It's currently on view at the Riverside Art Museum near Los Angeles.