Guardian blocked in China
Read more at Boing Boing
Read more at Boing Boing
Read more at Boing Boing
---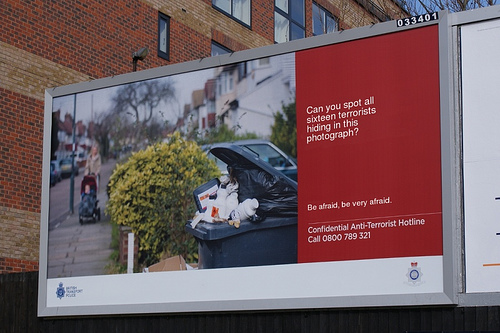 Update: Derp. This is from 2010 -- the Independent's masthead with today's date at the top of the page tricked me!
---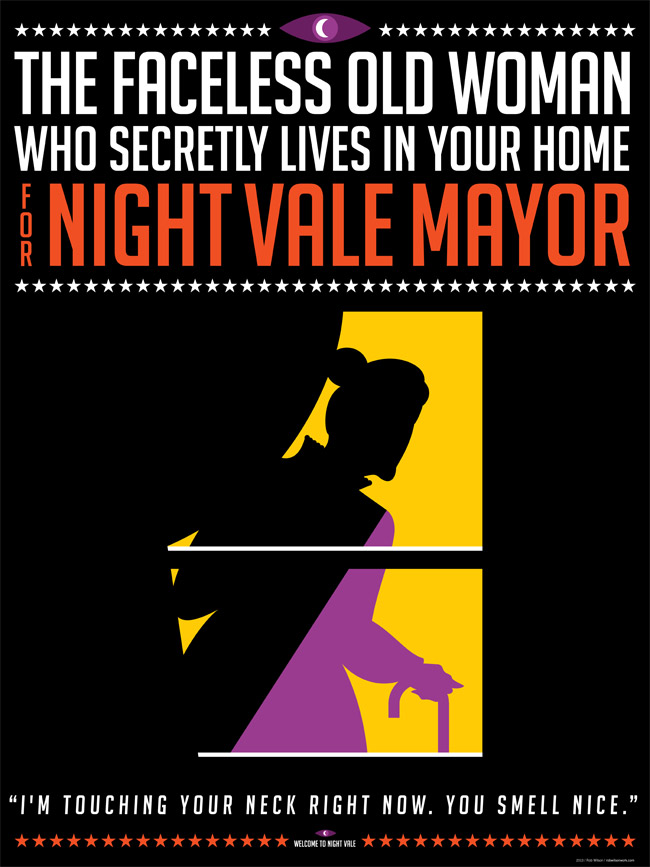 As I wrote in December, I'm a great fan of the Welcome to Night Vale podcast. As I listened to the New Years episode this morning, I was reminded that the podcast has a great store with a wide variety of awesome Night Valer merch, including the Sheriff's Secret Police hoodie and the Faceless Old Lady Who Secretly Lives in Your Home election poster. Seems like a great way to support such a great podcast.
---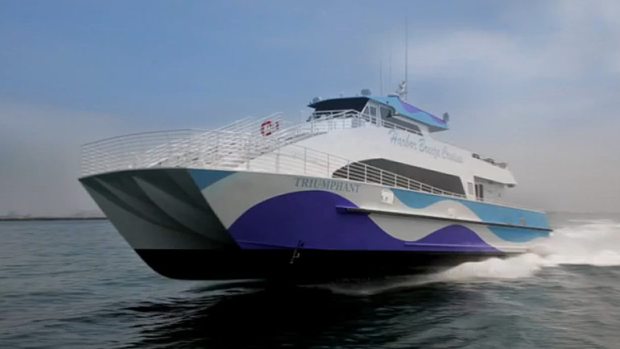 CBS reports on the 150-passenger boat Google has rented to get some of its staff into work.
Just as Bay Area high-tech firms such as Google have been using private shuttle buses to transport their workers to their jobs, Google is taking it to another level with its own ferry service on San Francisco Bay.