More experts pull out of RSA conference
Read more at Boing Boing
Read more at Boing Boing
Read more at Boing Boing
---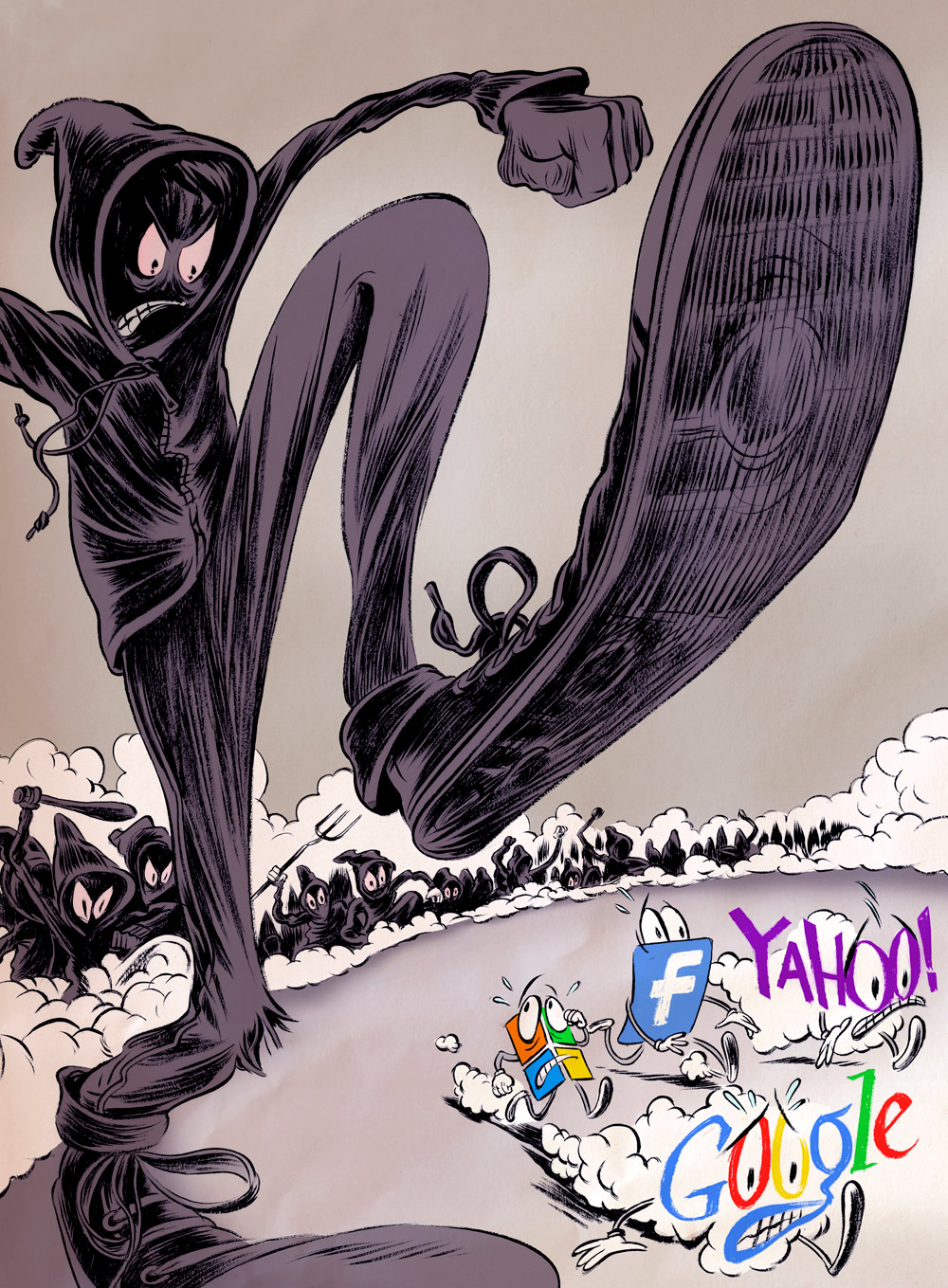 Stephen Levy's Wired feature How the NSA Almost Killed the Internet is a masterful summary of the NSA scandal to date and its fallout, but even better are Christoph Niemann's, Zohar Lazar's, and others' graphics, which are the best NSA-scandal illustrations to emerge since Hugh D'Andrade's NSA/ATT eagle.
How the NSA Almost Killed the Internet [Stephen Levy/Wired]
---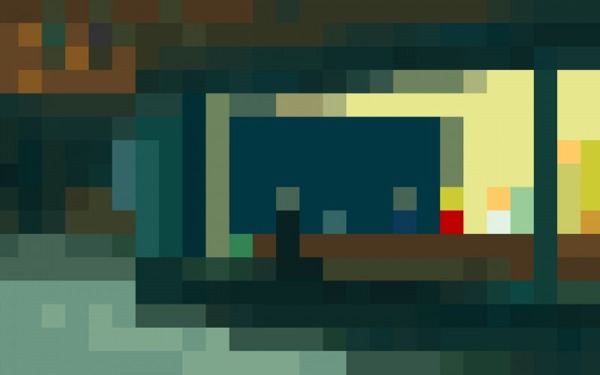 Best viewed while listening to Kind of Bloop.
---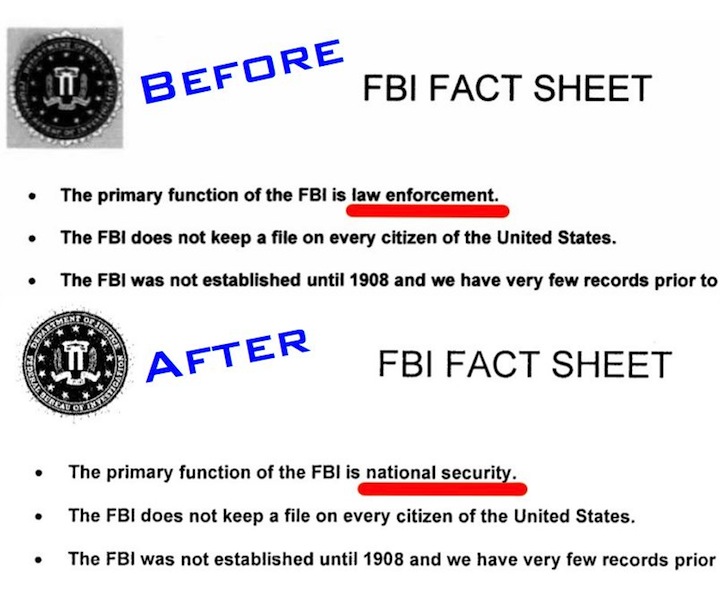 A new info-sheet issued by the FBI redefines the bureau's primary mission, dropping "law enforcement" and replacing it with "national security." The bureau has not made any formal announcements regarding this change -- but it does signal that the bureau's leadership views its primary activity as spying on Americans, not catching bad guys, possibly because the budget for spying is effectively bottomless.