Kindle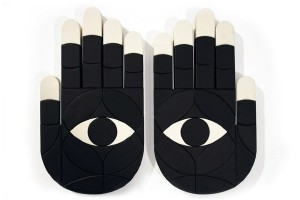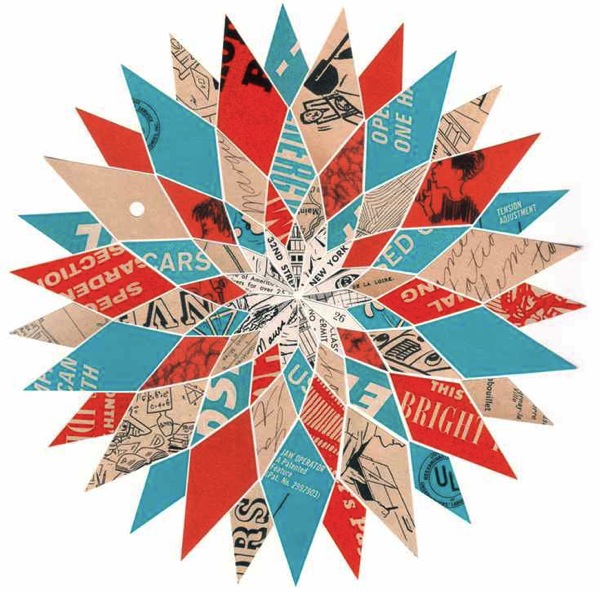 Brooklyn-based artist/designer Scott Albrecht has a new show of his wonderful woodworking, collage, and hand-drawn typography opening tomorrow (1/9) at New York City's Ace Hotel. We have two of Scotty's pieces hanging in our home and they inspire us every day! The first thirty people at the opening (7-9pm) will receive a limited edition screen print. The exhibit, titled "Everything In Between," runs until January 31.
Below are several pieces from the show. See more of Scott's work at his site: ScottyFiveAlive.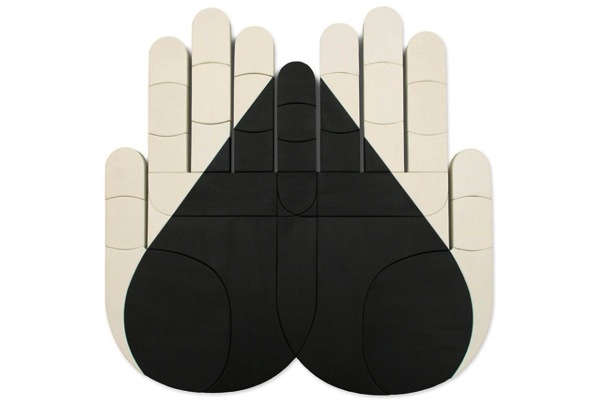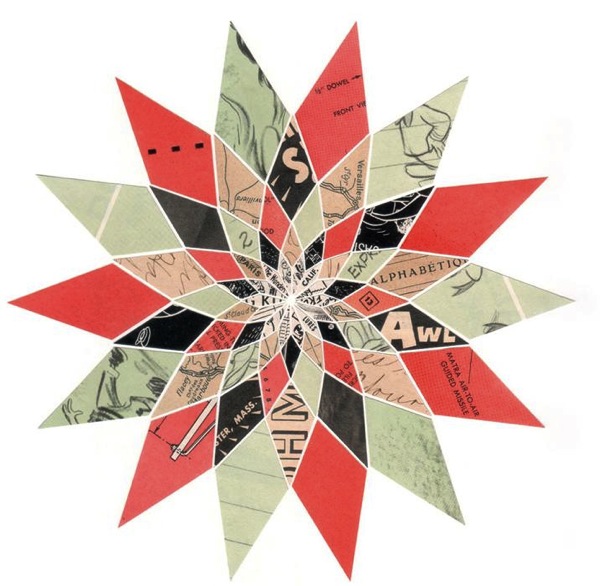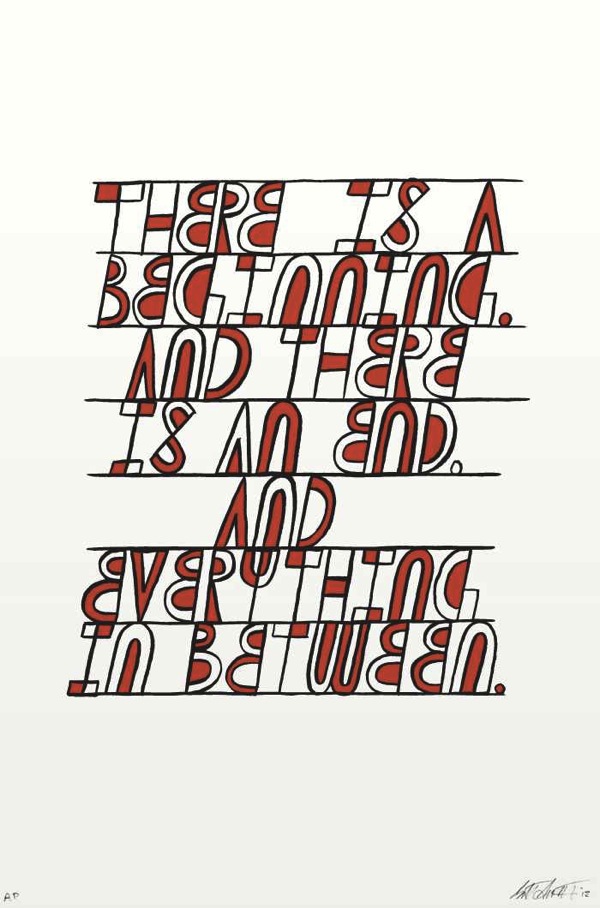 David Pescovitz is Boing Boing's co-editor/managing partner. He's also a research director at Institute for the Future. On Instagram, he's @pesco.
More at Boing Boing