Read more at Boing Boing
Read more at Boing Boing
Read more at Boing Boing
---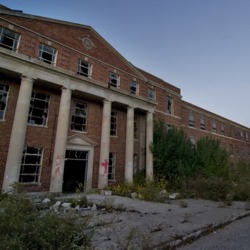 You are Not So Smart is hosted by David McRaney, a journalist and self-described psychology nerd. In each episode, David explores cognitive biases and delusions, and is often joined by a guest expert
In this inbetweenisode David reads an excerpt from his book, You Are Now Less Dumb, about a strange experiment in Michigan that tested the bounds of the self by throwing three very unusual men into a situation that won't likely be repeated ever again by science.
---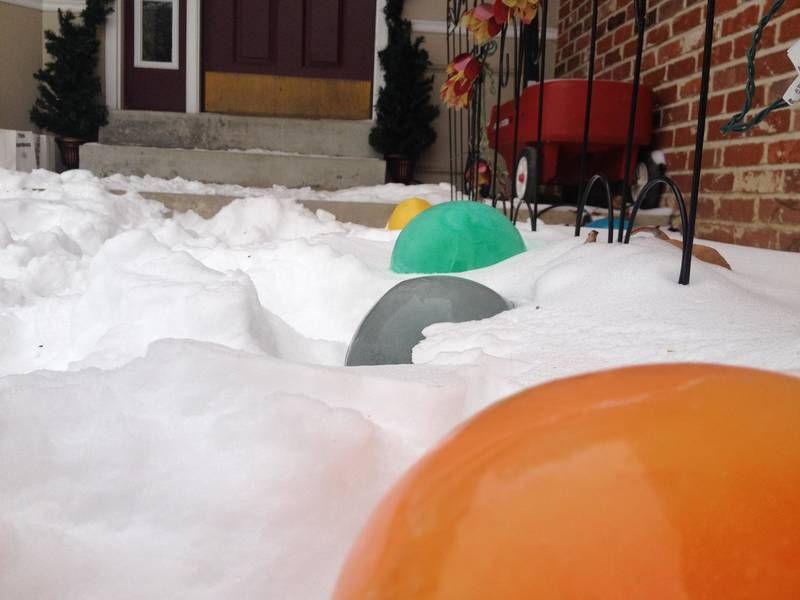 Kristin and her kid decorated their frozen walkway with these colored ice-balls, made by filling balloons with water and food-coloring and then letting them freeze outside (it took about 10 hours).
---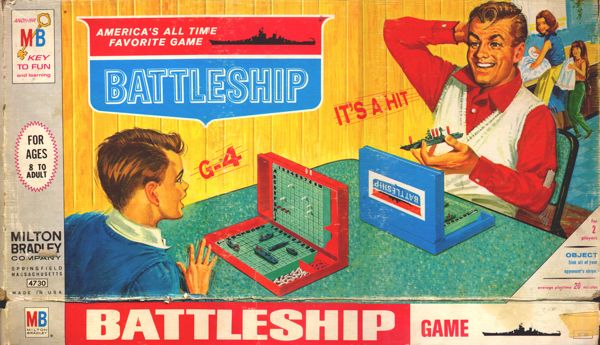 My post yesterday about the ugly "Get Out of Jail Free" card in the recent version of Monopoly led to an interesting discussion in the comments.