Google Glass is a borg mullet
Read more at Boing Boing
Read more at Boing Boing
Read more at Boing Boing
---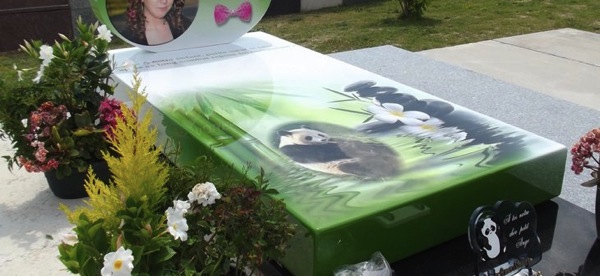 French firm Funeral Concept creates custom crypts wrapped in glossy art of your design. My immediate thought is that marketers may be interested in these monuments as a new form of advertising!
---

On the left, Chris Foss's "Nemo's Castle", cover for Isaac Asimov's Stars Like Dust. On the right, Glenn Brown's "Ornamental Despair", sold at auction for $5.7m.
---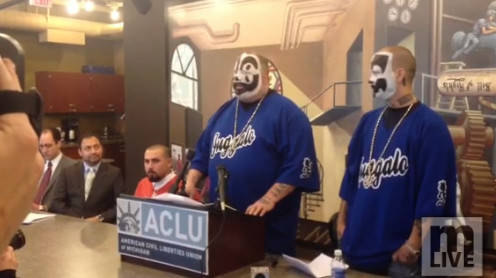 The ACLU and members of the Insane Clown Posse have filed a lawsuit against the FBI over its classification of the Juggalos (ICP fans) as a gang.