Read more at Boing Boing
Read more at Boing Boing
Read more at Boing Boing
---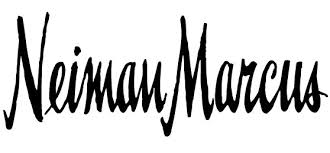 "Responding to inquiries about a possible data breach involving customer credit and debit card information, upscale retailer Neiman Marcus acknowledged today that it is working with the U.S.
---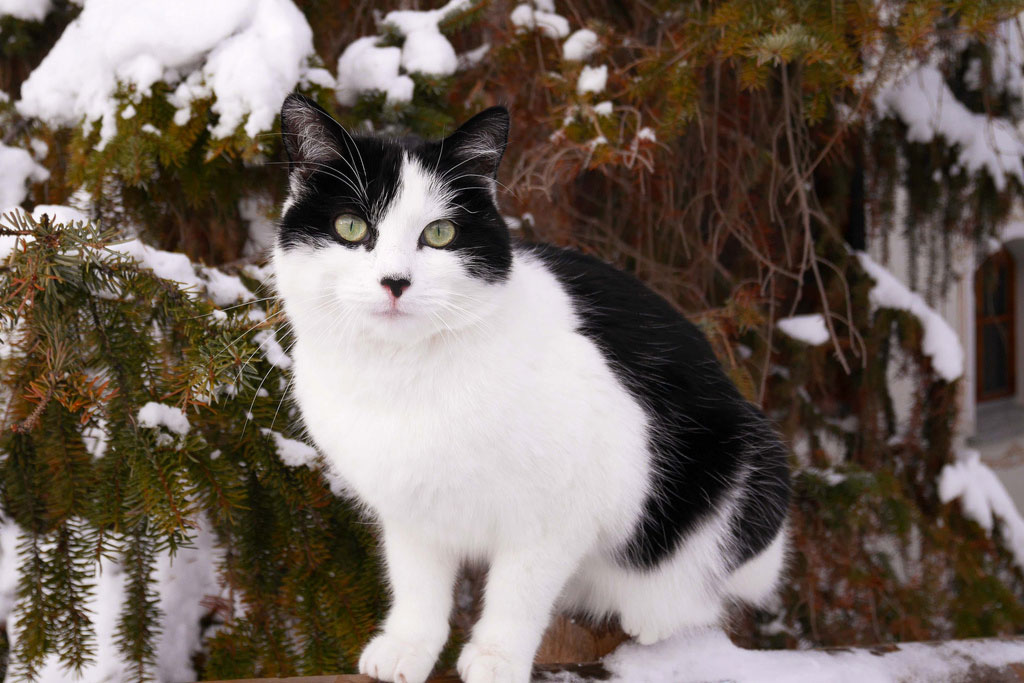 "Hand Rail Cat," a photograph shared in the Boing Boing Flickr Pool by reader Benjamin G. Levy. "This handsome cat sat himself down on a handrail post of a busy path in Zermatt so that every passerby would be obligated to stop and offer some loving, which he happily received," writes Benjamin. "The cold seemed to mean nothing to him!"
---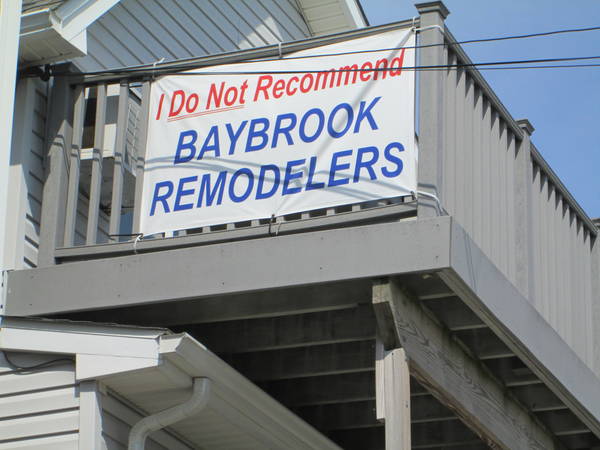 Since 2010, Kristen A. has maintained a website where she documents the legal hassles she's undergone with Baybrook Remodelers, Ken Carney's Connecticut company, who has sued her for posting a negative online review of the work they did for her.