Disney to rid Star Wars canon of spinoff books' "expanded universe"
Read more at Boing Boing
Read more at Boing Boing
Read more at Boing Boing
---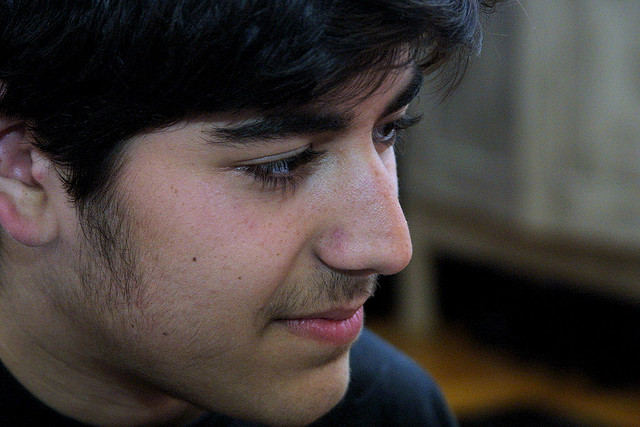 One year ago today RIP, Aaron Swartz: My friend Aaron Swartz committed suicide yesterday, Jan 11. He was 26.
---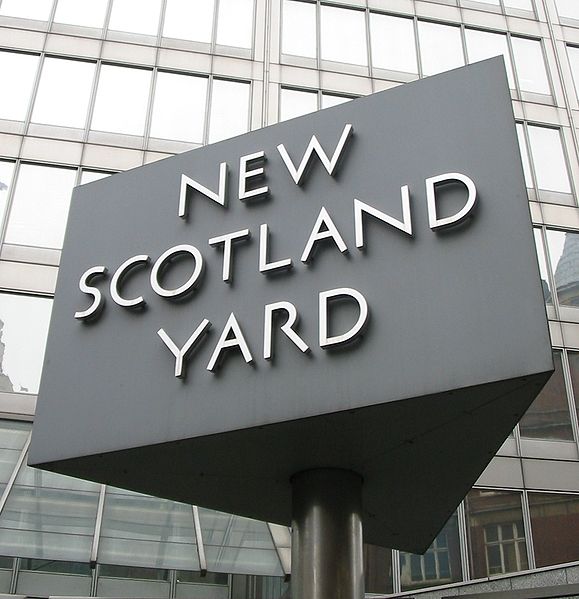 A leaked Scotland Yard report disclosed in The Indepedent documents the near-total corruption of the British government and justice system by organised criminals.
---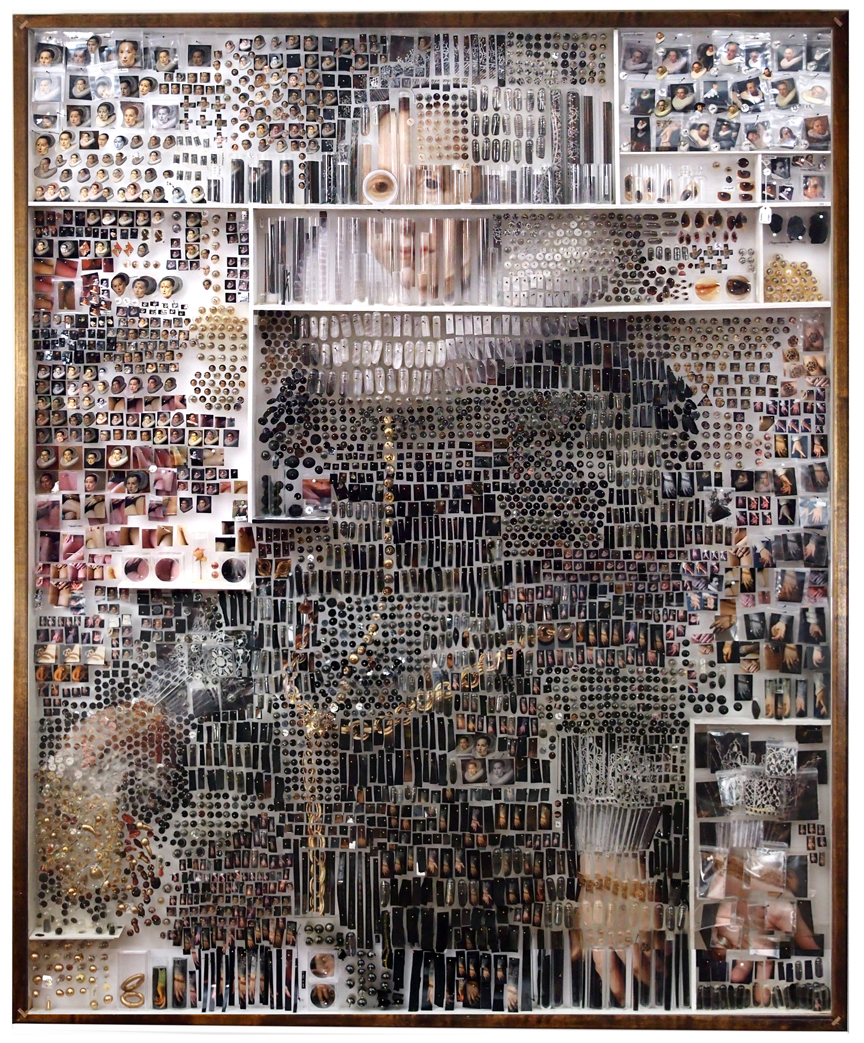 Michael Mapes's Dutch Masters series recreates 17th century paintings as blown-mosaics composed of "photographic prints, insect pins, pinning foam, gelatin capsules, glass vials, optomotrist lens, paint samples, modeling clay, dried botanical matter, fabric, magnifying box, plastic specimen bags, cotton thread" (what a list!).