Read more at Boing Boing
Read more at Boing Boing
Read more at Boing Boing
---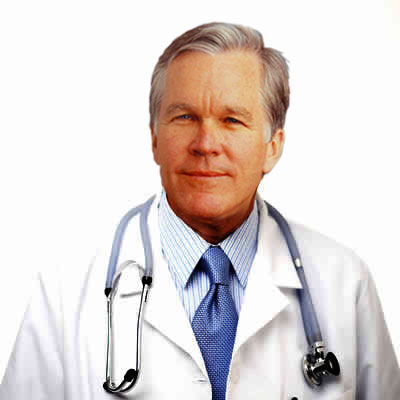 Former New York Times executive editor Bill Keller criticizes Lisa Adams' blogging of her experience as a Stage 4 cancer patient.
---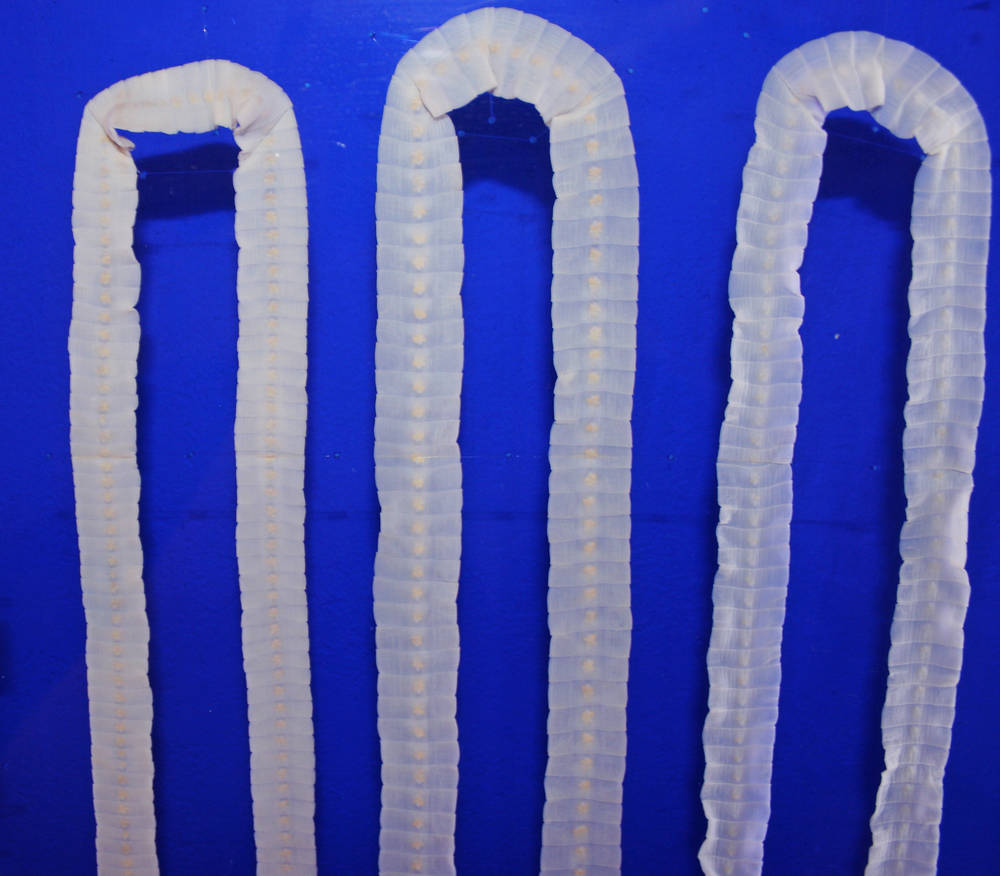 One year ago today Fermi's Paradox, the tapeworm-and-anus versus: Fermi's Paradox speculates that the fact that our civilization has not yet encountered evidence of alien civilization implies that such life must not exist.
---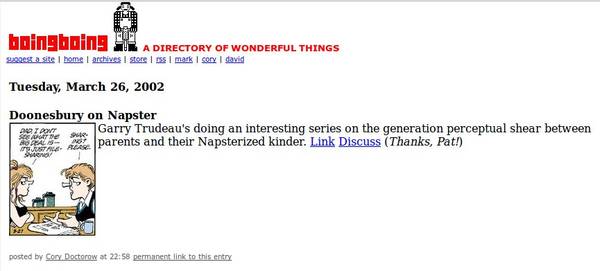 David Weinberger has published a short personal memoir of what blogging meant to him in the early years, and how it contrasted with the media of the day.