Read more at Boing Boing
Read more at Boing Boing
Read more at Boing Boing
---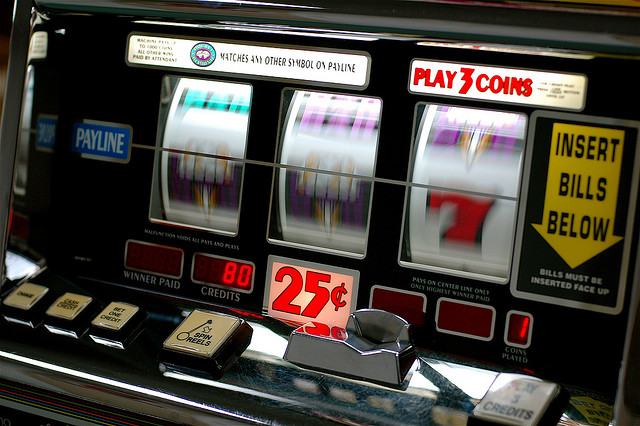 Tim "Undercover Economist" Harford's column "Casinos' worrying knack for consumer manipulation," takes a skeptical look at business and markets -- specifically their reputation for offering a fair trade between buyers and sellers.
---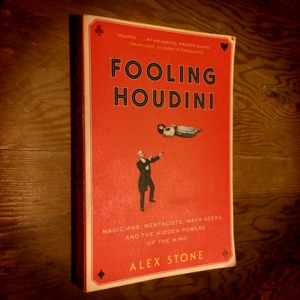 In his book Fooling Houdini: Magicians, Mentalists, Math Geeks, and the Hidden Powers of the Mind (reviewed here), Alex Stone starts by recounting his tragically humiliating disqualification at an international magic competition.
---
http://www.youtube.com/watch?v=T3Qehtte0bQ
Xeni and I are both freaking out about how much we loved this series as kids. Sid and Marty Krofft's Land of the Lost is truly a classic that provides even more entertainment now than it did as a child.