Read more at Boing Boing
Read more at Boing Boing
Read more at Boing Boing
---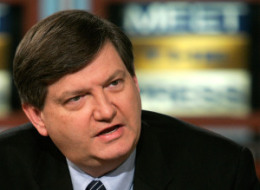 "The Times reporter James Risen took his case to the Supreme Court on Monday, asking that his effort to protect his confidential source be protected," writes NYT Public Editor Margaret Sullivan.
---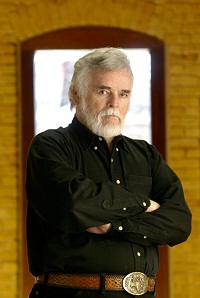 Neal Barrett, Jr, one of science fiction's funniest and cleverest writers, died on January 12. He was 84. Though he was best known for his short work (which has been collected several times, most recently in Other Seasons: The Best of Neal Barrett, Jr.
---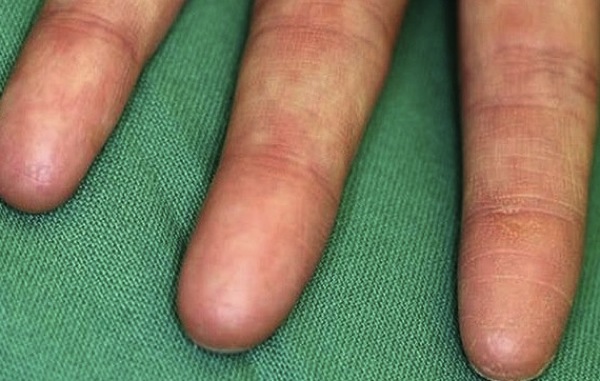 Adermatoglyphia is a very rare genetic condition causing you to be born without fingerprints. In 2011, a small group of researchers pinpointed the genetic mutation behind it.