Author makes $30k/month selling self published Bigfoot erotica
Read more at Boing Boing
Read more at Boing Boing
Read more at Boing Boing
---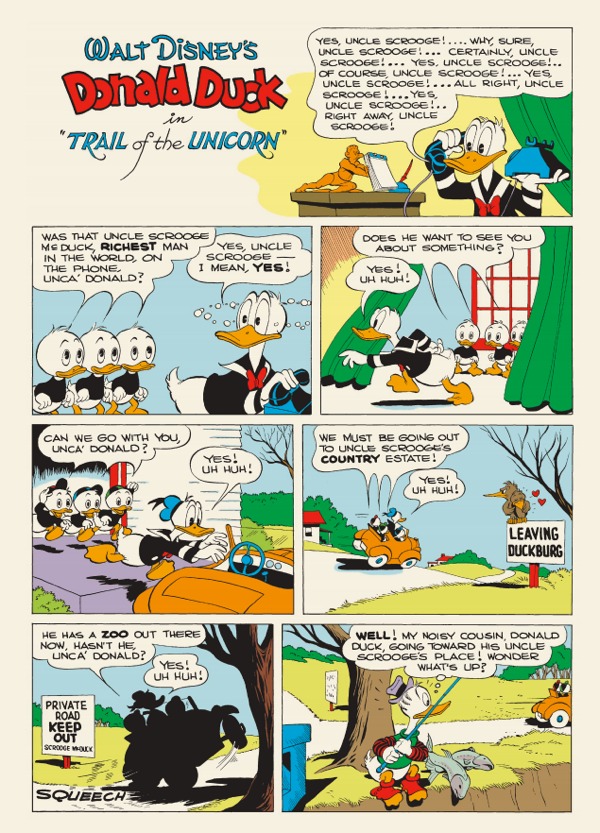 Fantagraphics has announced the latest volume in its exemplary Carl Barks Disney Library. These full-color hardbound anthologies contain some of the very best comic book stories of all time.
---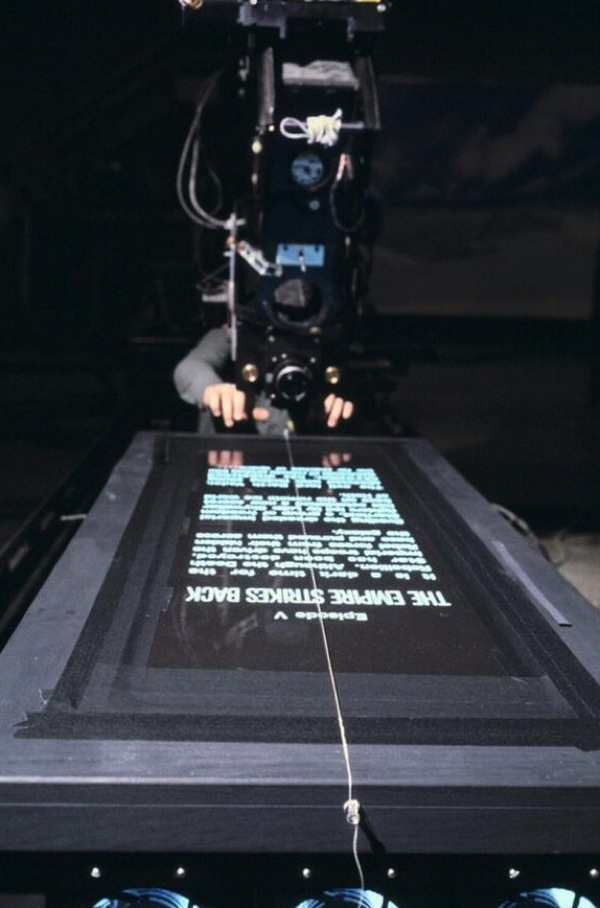 Behind the scenes shot of the "opening crawl" filming from Star Wars: Episode V - The Empire Strikes Back. The Star Wars opening crawls were inspired by those used in the Flash Gordon (at right) and Buck Rogers film serials of the 1940s.
---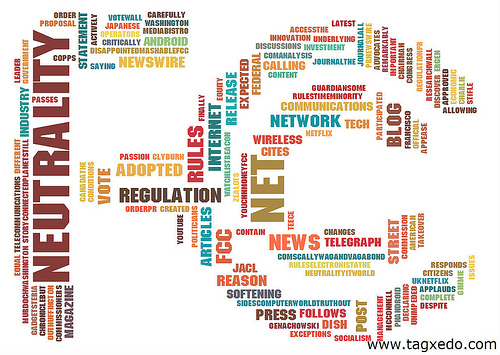 Yesterday, the DC Circuit Court of Appeals invalidated the FCC's Open Internet Rules. These were the closest thing to a set of Net Neutrality rules America had: rules that were supposed to ensure that ISPs fetched you the data you asked for without prejudice, rather than giving preference to the companies that had bribed them for faster access to you.