Read more at Boing Boing
Read more at Boing Boing
Read more at Boing Boing
---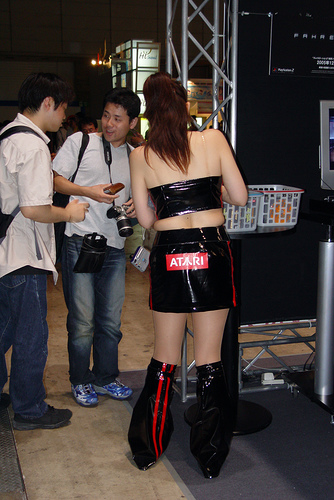 Spencer Chen did an A/B test on the efficacy of "booth babes" at a big trade-show, staffing a booth in one part of the floor with scantily clad models, and another with older women recruited for their people skills, dressed in professional attire.
---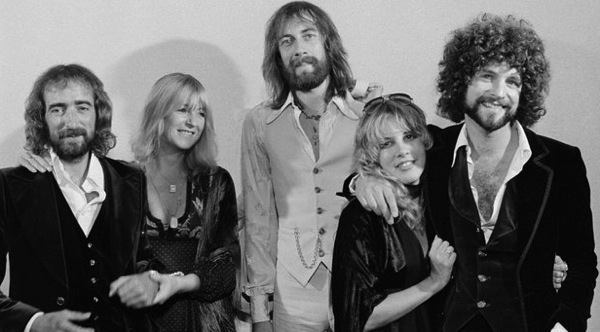 Christine McVie has rejoined Fleetwood Mac! As regular BB readers know, I'm a huge fan of Fleetwood Mac's California cocaine trilogy of LPs and, while I know this isn't 1979, I can't wait to hear those songs played live by John McVie, Christine McVie, Mick Fleetwood, Stevie Nicks, and Lindsey Buckingham.
---

In the first photograph, a young lady runs through the storm, heading for the water by Guaruja Beach in São Paulo state, Brazil.